Ahhhh… finished with rehearsals for Easter Vigil!
There have been two of them – one last week and one tonight.  And yes, they were long, and yes, they were bilingual, and yes, I've done this four times now — but still, I feel so much excitement and anticipation, and most of all –JOY– at the prospect of FIVE of "our" kids, whom we have been bringing to church since (for some of them) birth, receiving the sacraments of Baptism, Confirmation, and the Eucharist this year!!!
[hr color="dark-gray" width="15%" border_width="2px" ]
There's a little verse that says it well:
3 John 1:4
I have no greater joy than this, to hear that my children are walking in the truth.
[hr color="dark-gray" width="15%" border_width="2px" ]
I truly love being a God-mother.
It is an honor, a privilege, a grave responsibility, a challenge, and sometimes even a sorrow,
just as is the fearful wonder of the holy calling of natural motherhood.
But it is with deep joy that I accept this calling to spiritual motherhood,
trusting in my Lord to provide what I, in my weakness,
could never begin to offer.
These blessings are going to be received into the Church through baptism this Easter,
as we rejoice with all the angels and saints!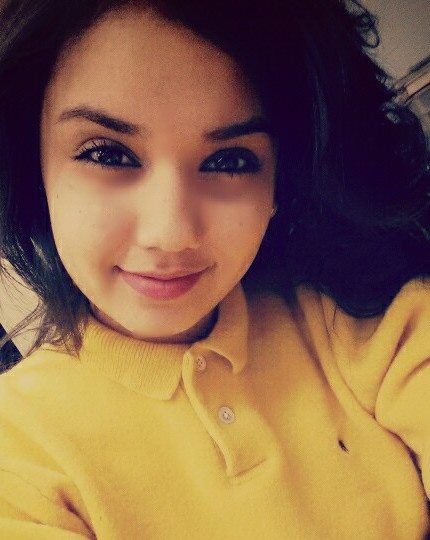 Carmen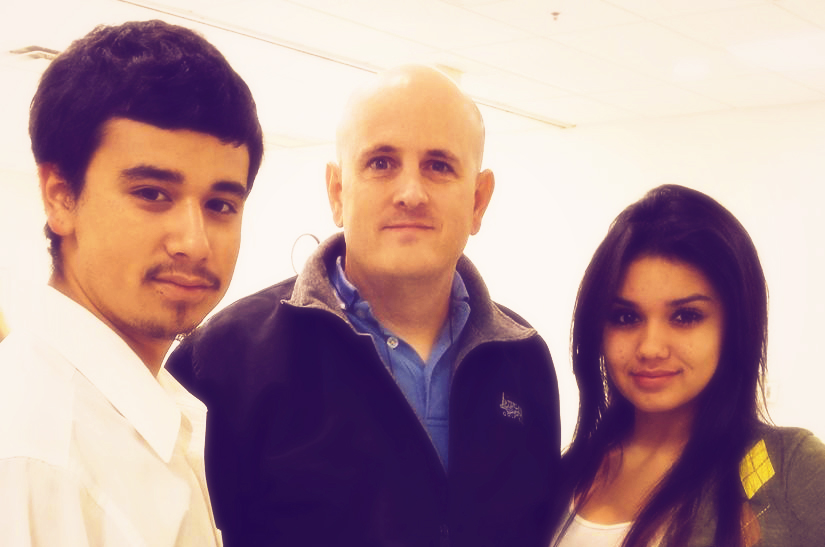 Paul, with
Ernestt and Carmen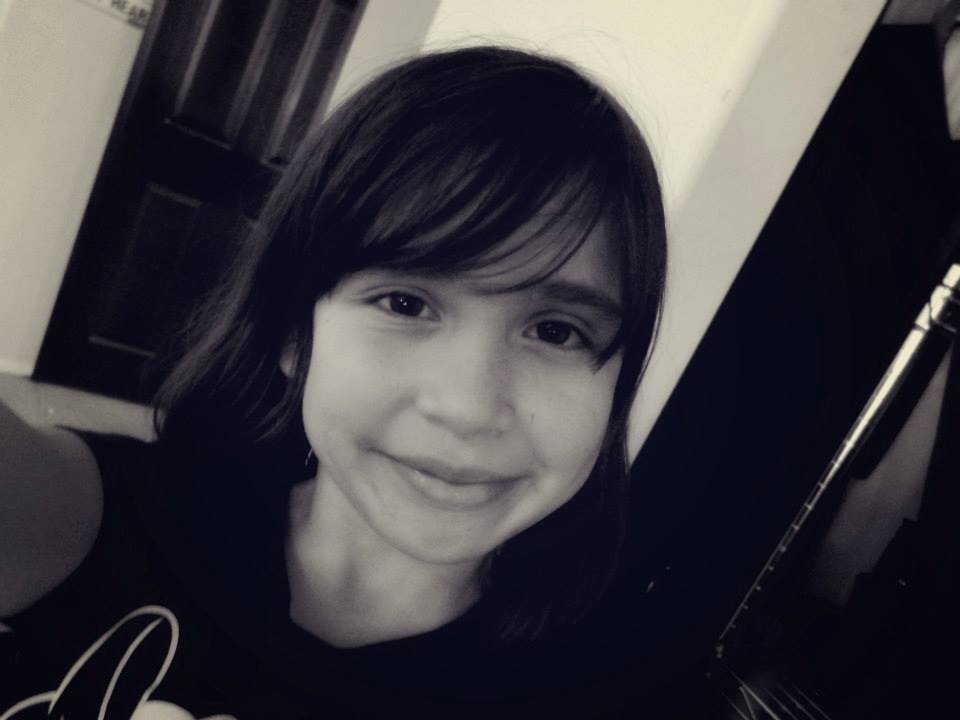 Jazmine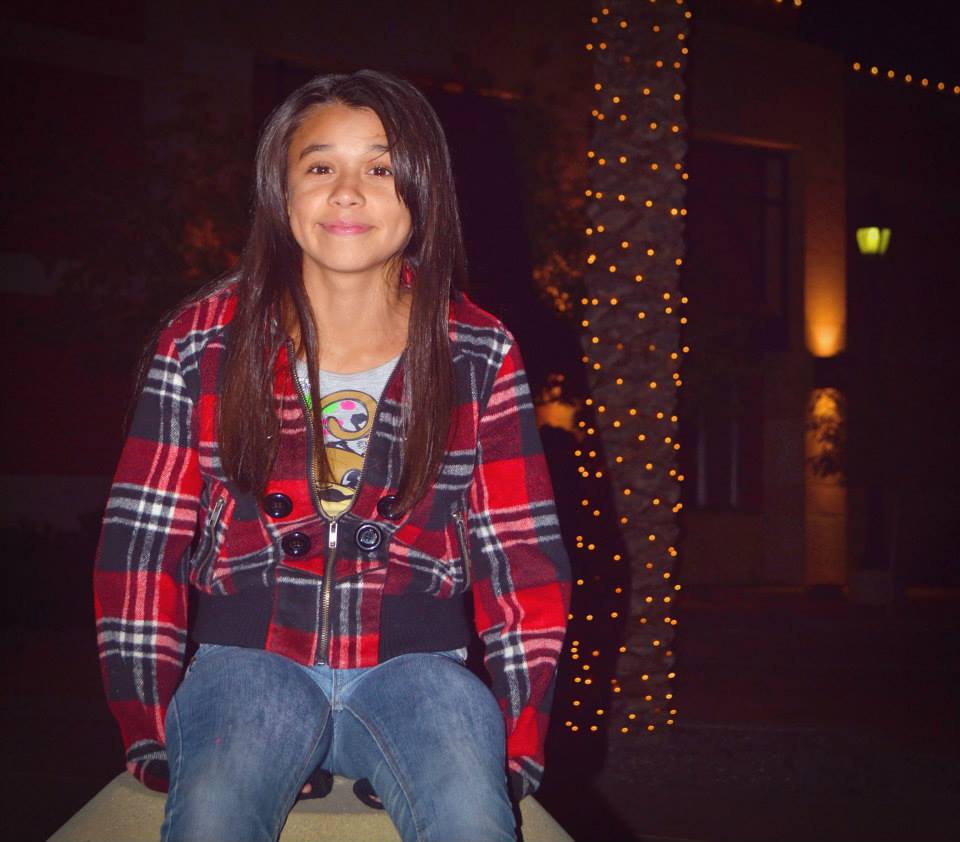 Lexus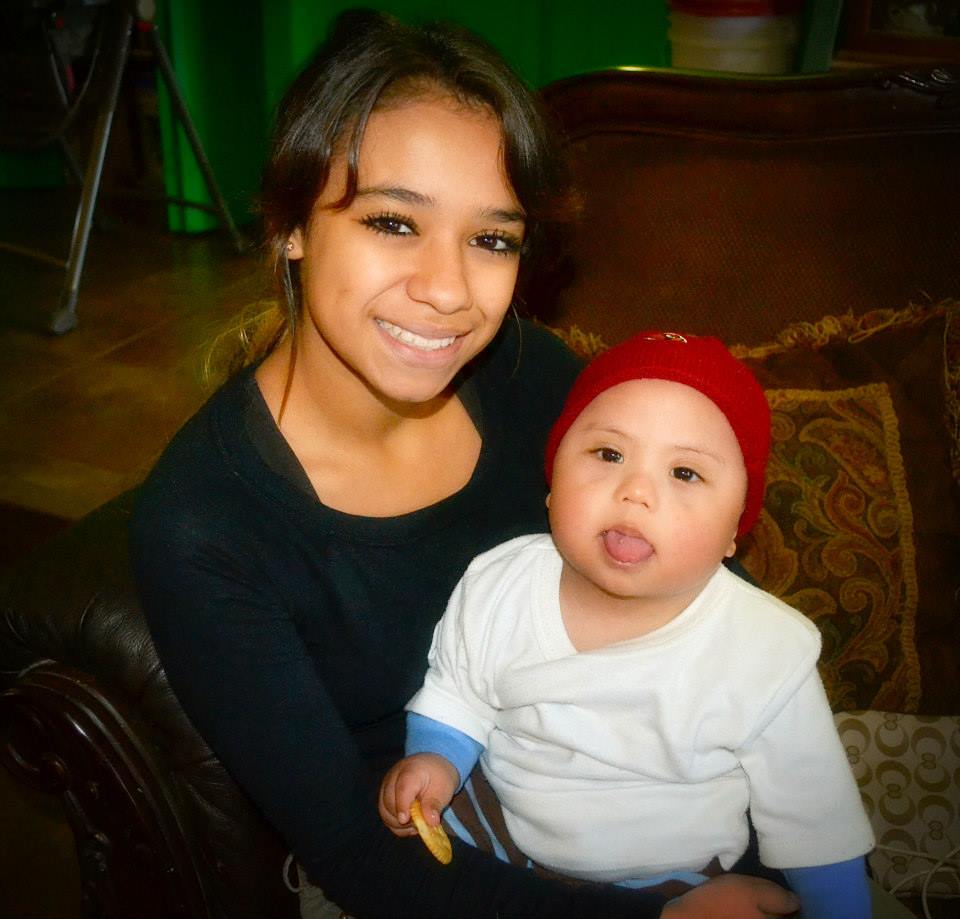 Mercedes
(with The Most Adorable Baby Ever, her brother, Joanthony)
[hr color="dark-gray" width="15%" border_width="2px" ]
 I love these kids, and am so thankful God brought our families together all those years ago at Westfork Church.
What a journey it's been!
What an Easter this will be!!
Thanks be to God!!