I'm actually amazed at how peace-filled I am this morning after bidding farewell to my lovely Laurent.  She is off on a great journey, traveling today with about 12 other pilgrims to spend two weeks in Rome; and what a joy it has been to watch her prepare over the last year, completely independently. She saved up almost everything she earned from her part time job at the Ss. Simon and Jude parish school to pay for her travel expenses.  She got her passport and exchanged her dollars for euros, purchased her necessary travel gear, packed her bags — didn't need me for a stitch of it.  She has been extra blessed with generous gifts from friends and family and I know she will probably spend it on gifts, because that's the way she is.  I couldn't be more proud of, and thankful for, the confident and capable young woman she has become.
Here is the group with whom she will spend the next two weeks: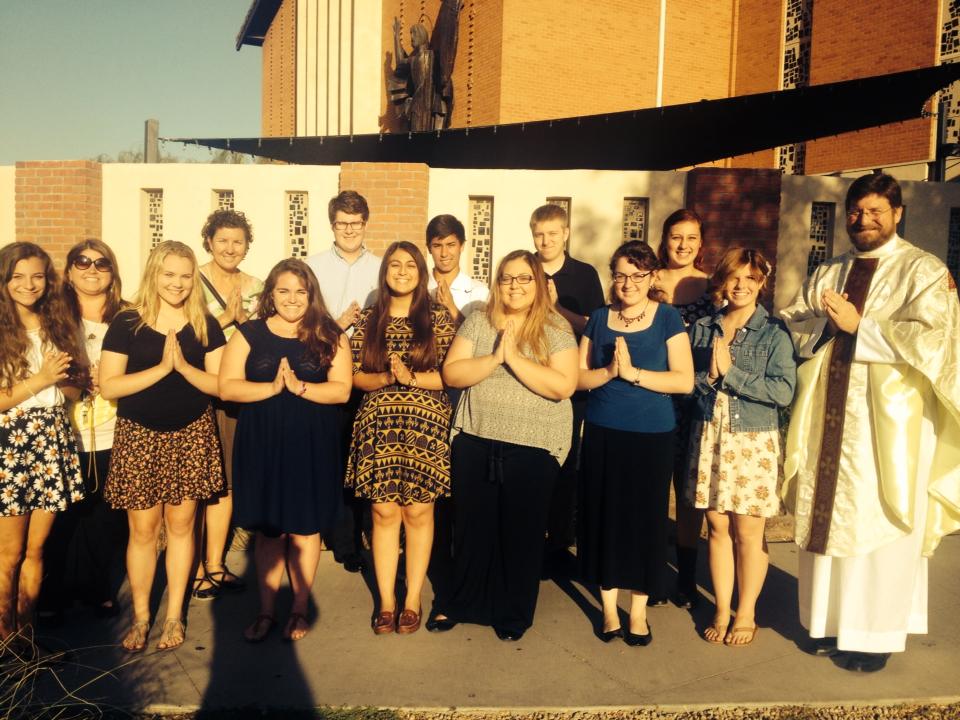 ---
There will be "sight seeing" in the usual sense, but also much prayer as they will visit many churches and holy places, including:
St. John Lateran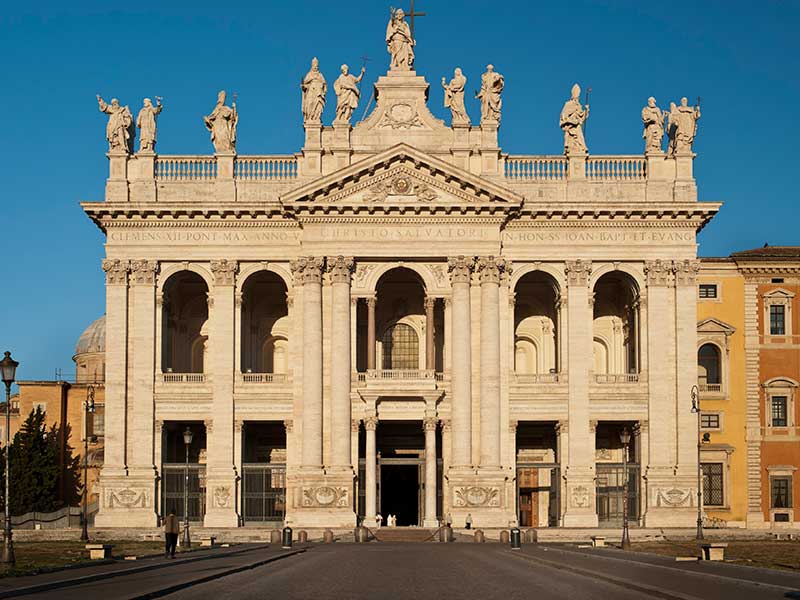 ---
Basilica San Clemente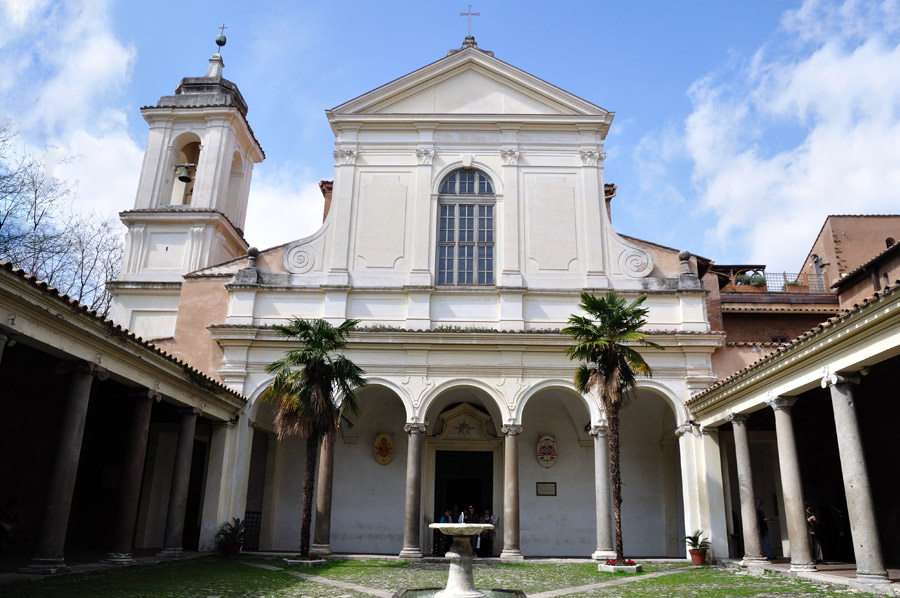 ---
Basilica of Nostra Signora delle Grazie e Santa Maria Goretti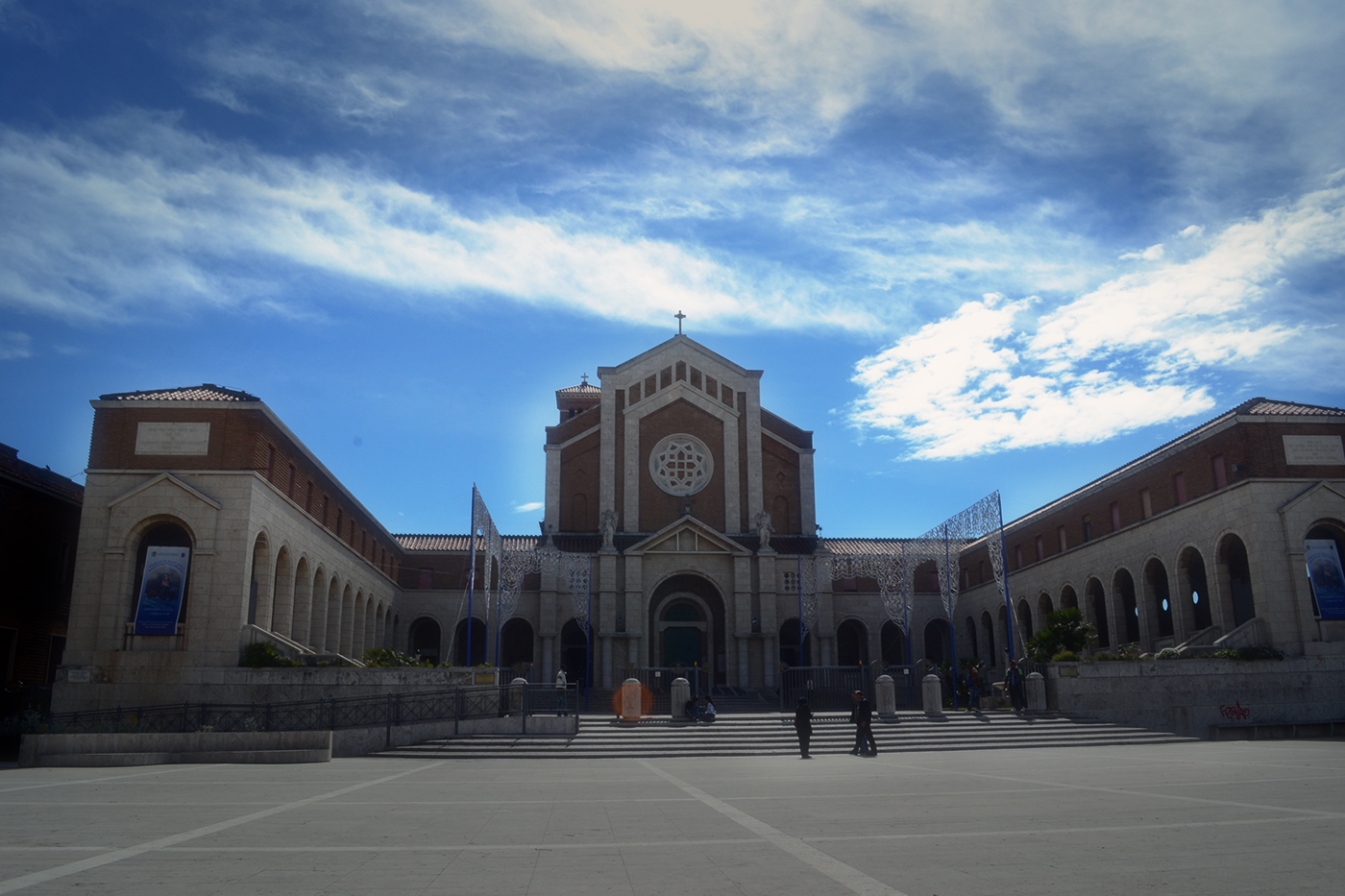 ---
St. Stephen's

---
Scavi Tour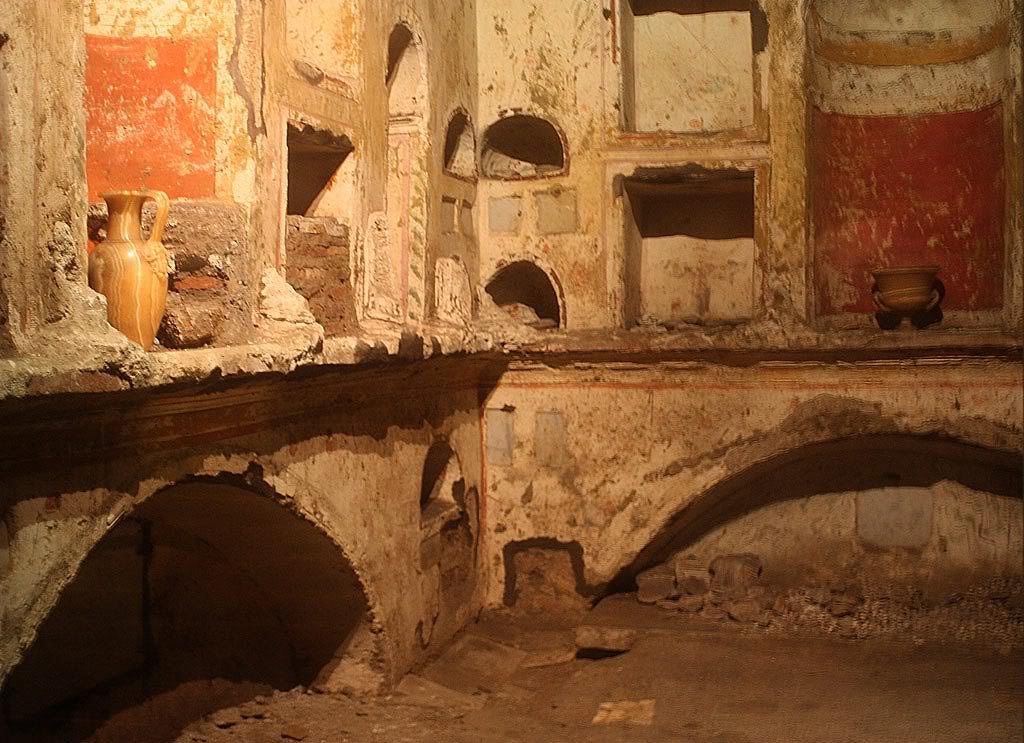 ---
St. Peter's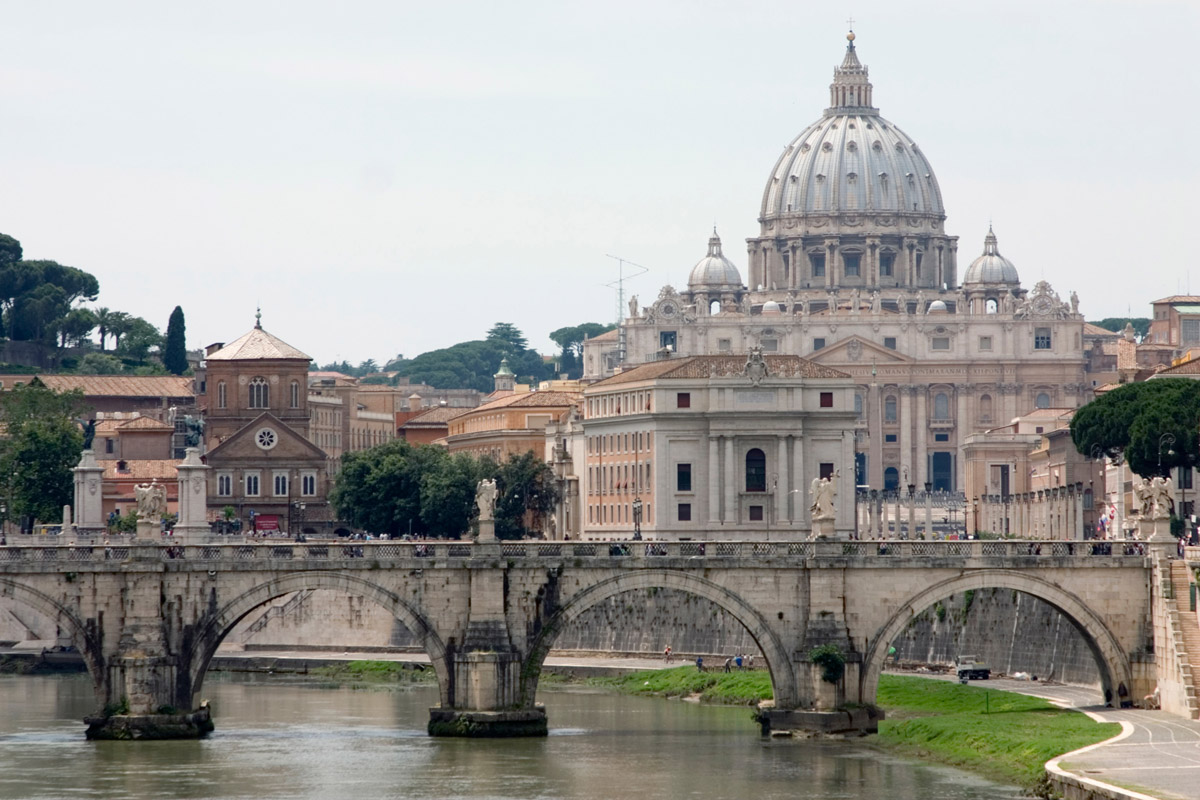 ---
St. Paul Outside the Wall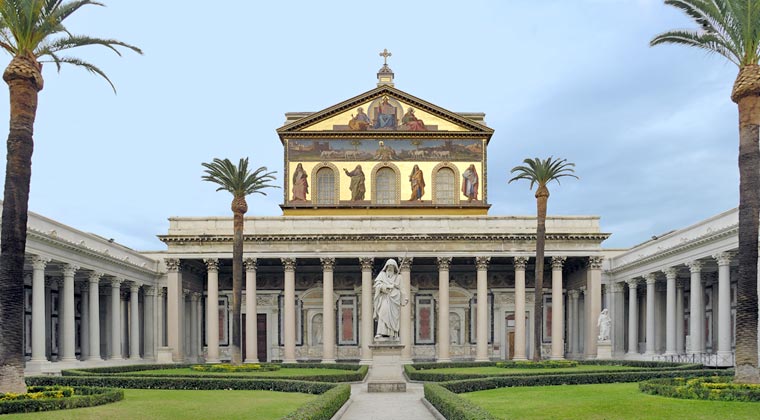 ---
St. Francis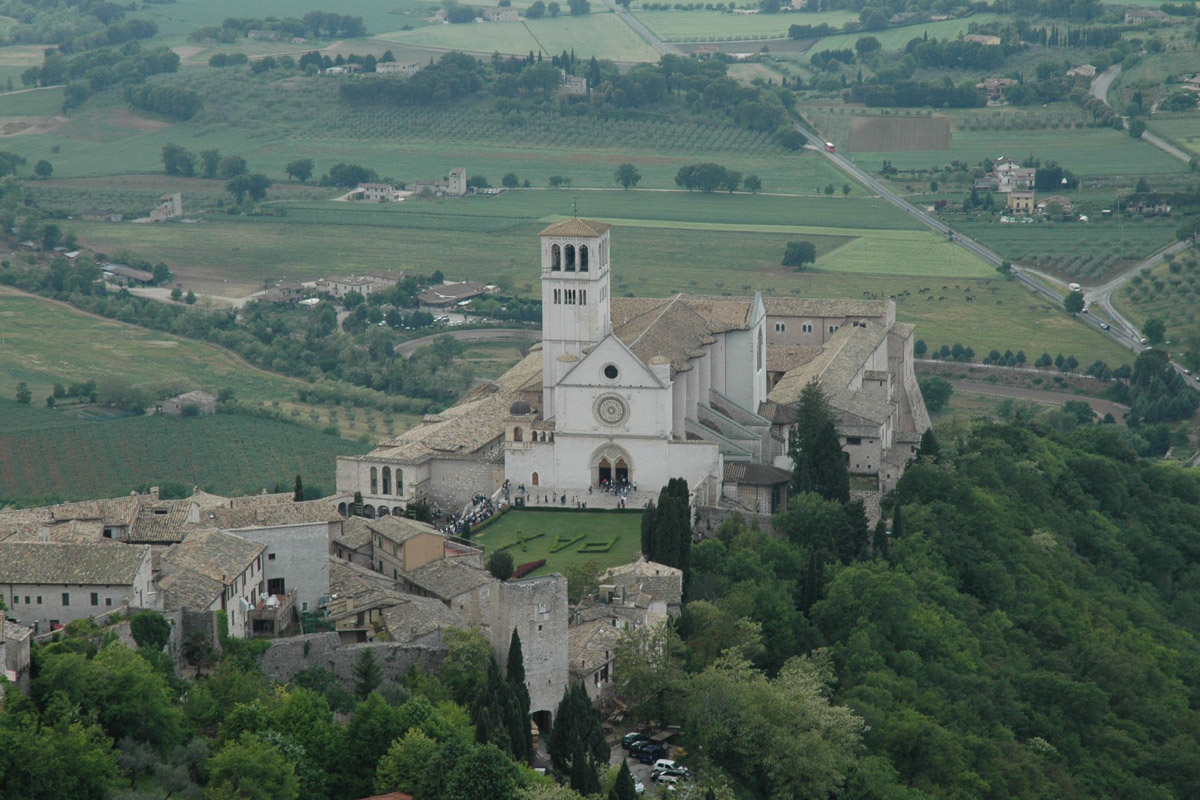 ---
St. Clare of Assisi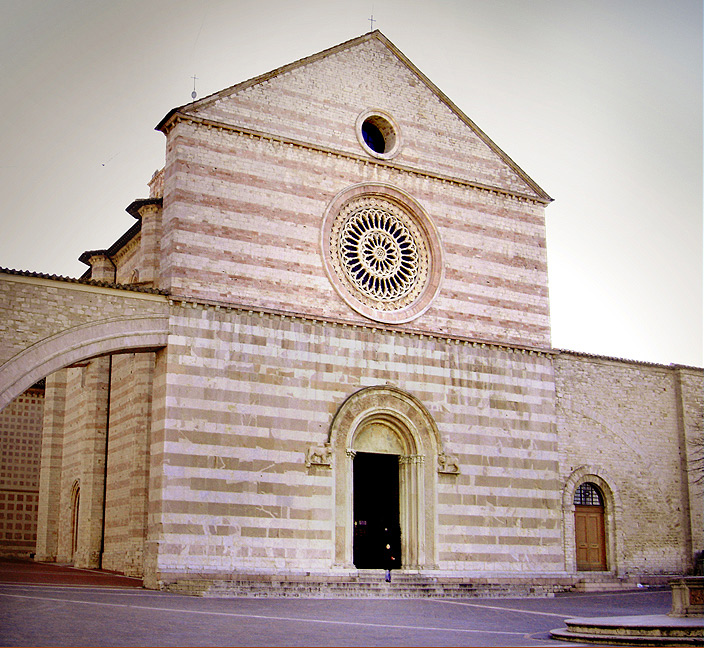 ---
The Catacombs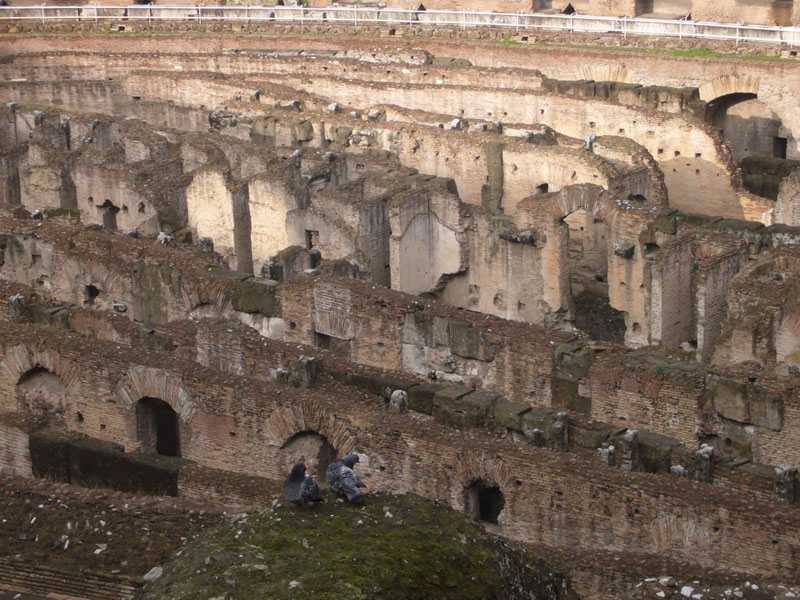 ---
The Coliseum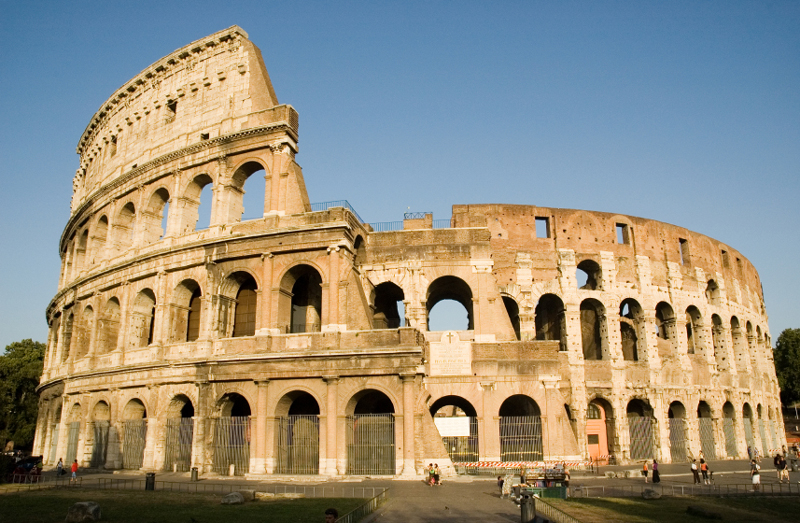 ---
In your kindness, please pray for a safe and spiritually profitable time for Laurent and all her fellow pilgrims.
I know she will be praying for all of us!!