…if my day includes:
Washing and folding laundry
packing folded laundry
getting out the guns and ammo
cleaning out the cooler
shopping for hot dogs, chips, soda and s'mores
charging camera batteries
packing up the CPAP
finding doggie leashes?
---
P.S.
What did I get in the mail today?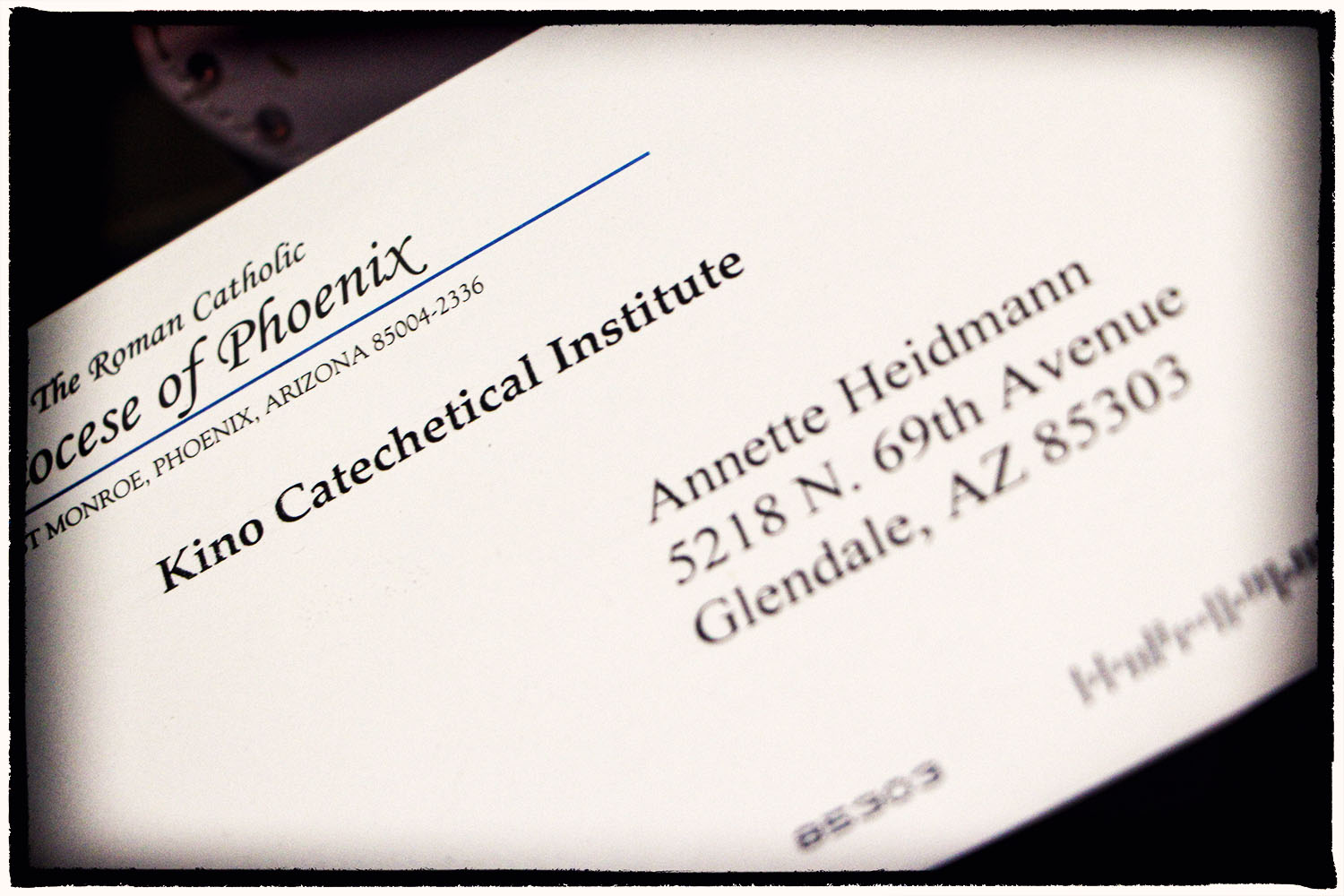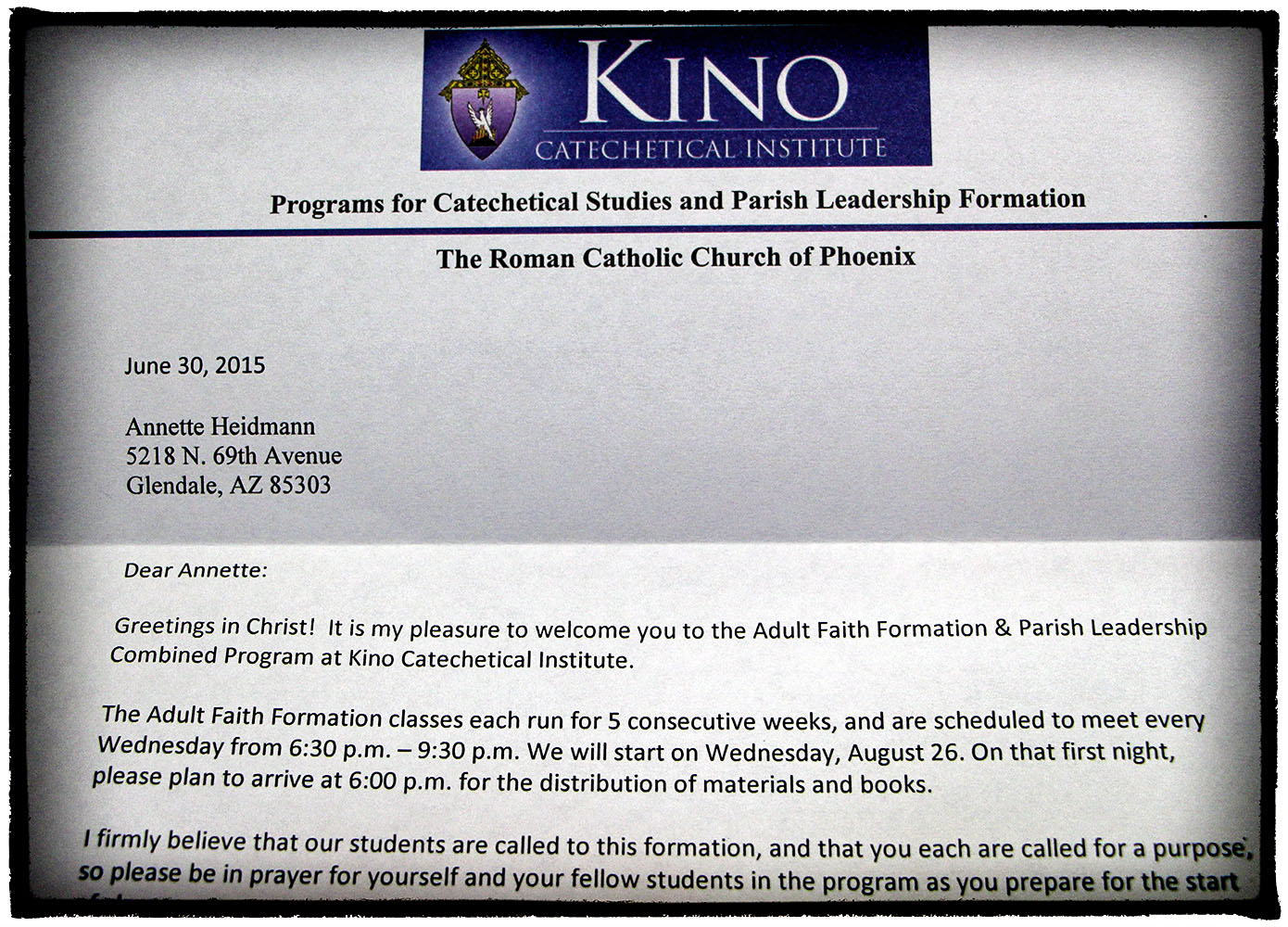 ---
Double Happy Dance for ME!!!
Happy 4th of July Weekend to all — see you Sunday!!