What Have I Got In My Pocketses? (Vol.2015.5)
It's been quite a while since I talked about what I'm hoarding away in my Pocketses, so I thought I'd do a sampling of those treasures tonight. Fasten your seatbelts, it's gonna be an eclectic ride! 🙂
---
Let's start with something sweet. This Peaches 'n' Cream Bars recipe is one that I wont be sampling any time soon, thanks to my new ketogenic diet program. But I'm posting it anyway, because I just love the very idea of it. And someday I will taste it, and it will have been worth the wait. 🙂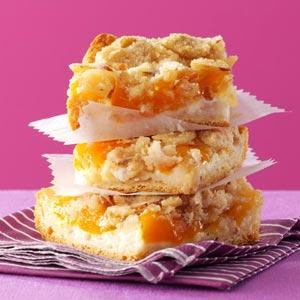 ---
Here's a little video that explores the meaning of dyscalulia:


I can recall exactly when the wall came crashing down for me, and thereafter, I could learn nothing more: Long Division. This is why, as I like to say, "I married the math" — I knew there was simply no way I would be able to offer my children anything in this area beyond their multiplication tables. 🙂
---
What is happening to the Church of Our Savior in NYC is a terrible shame. It pains me – and I mean that literally! I feel it viscerally (so much so that speech eludes me) though I can't explain why. Perhaps it is as an artist, certainly it is as a Catholic who values the spiritual benefit of sacred art. I must sit a while and pray on these things and give them to the Lord.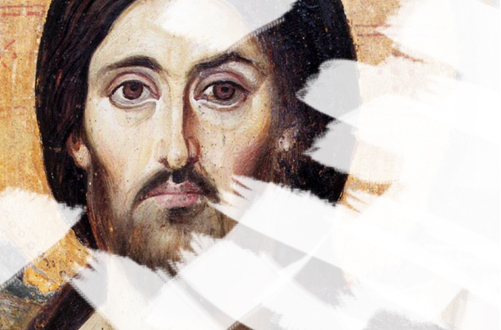 by Dr. Leroy Huizenga
CatholicWorldReport.com
~*~*~*~*~*~*~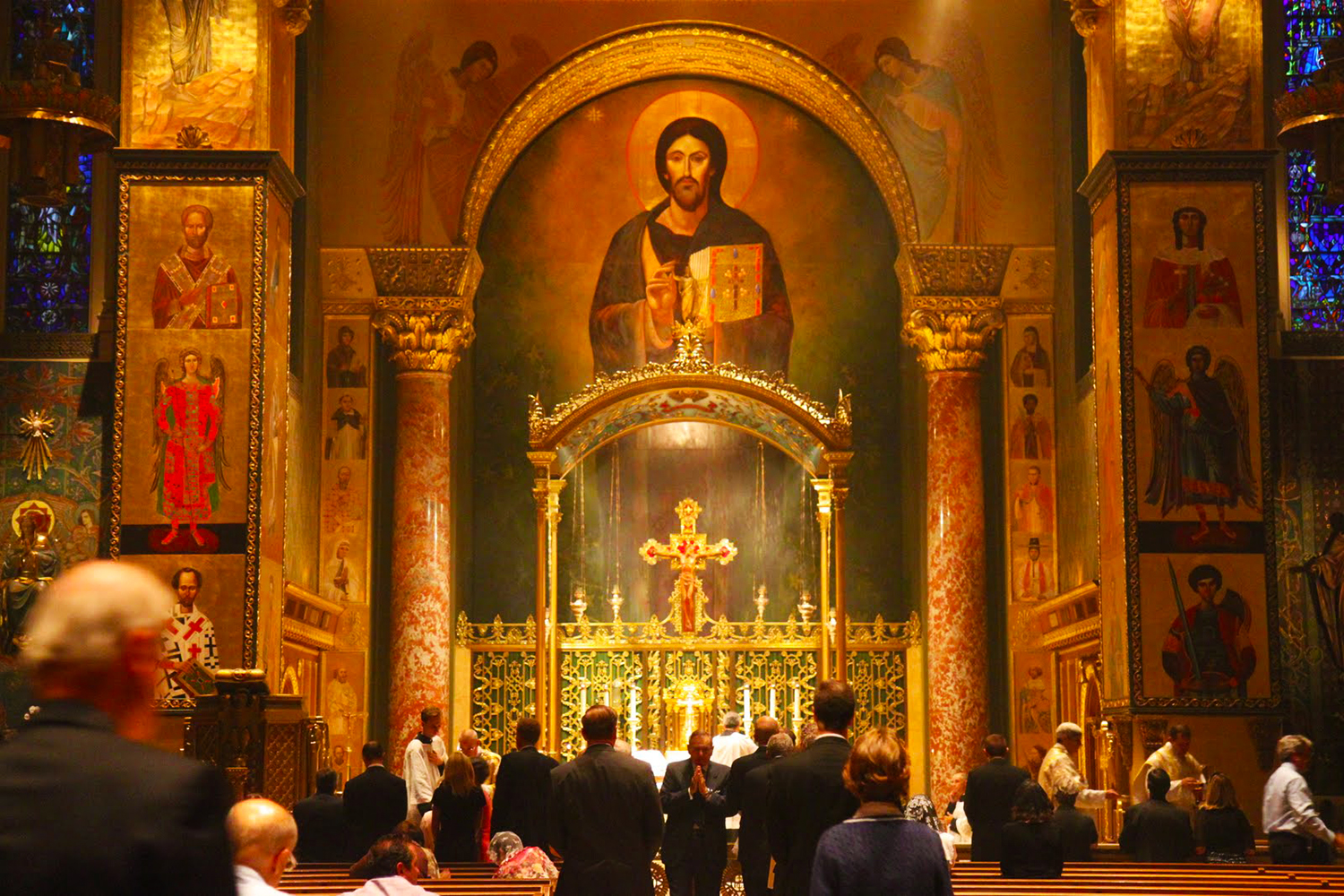 By Steve Skojec
OnePeterFive.com
---
Just read this today by an editorial intern named Gregory Brown, at Public Discourse. It's quite well written and thought provoking.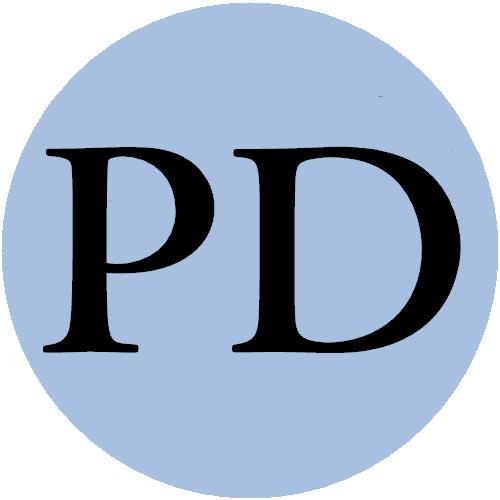 I am certainly convinced that there are many and complex reasons why an individual may not be able to connect with the biological sex with which they are born. They deserve to be taken seriously, and they absolutely deserve compassion. The greatest expression of compassion, in my view, is to assist them in becoming fully integrated humans, by helping them to realign their perception of self with reality.
---
There has been much social media outrage over the undercover videos exposing how Planned Parenthood is profiting from the post-abortion sale of human organs. Is there enough outrage? Is  outrage enough? John Zmirak says no. What else can be said at this stage of history but Lord, have mercy. Help us, even now, to do what is right. Defunding Planned Parenthood is the very least we should do.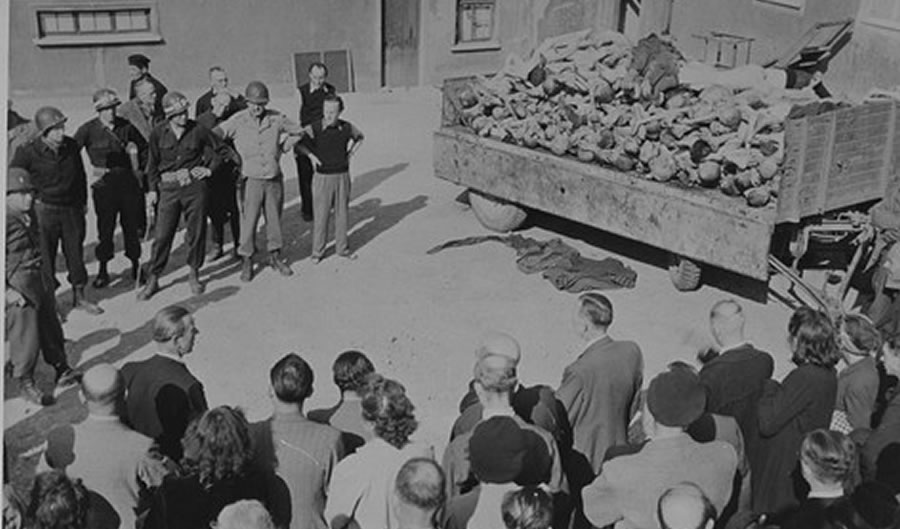 By John Zmirak
Stream.org