I love beginnings! So much promise and potential for growth and new accomplishments makes me all tingly! 🙂
This morning was the first day of the new school year for Jacob. He's a full time student this semester, so that'll be different. And for the first time in my life, as I mixed up a protein smoothie for myself and Jacob at 5:45 this morning, I had to think about packing a school lunch. And then I immediately scanned the future of school lunches I will have to be packing, and began, briefly, to re-think this "going-to-school" idea. Having nothing appropriate on hand – because me and planning are like this:
Me <<<<<<<<<<<<<<<<<<<<<<<<<<<<<<<<<<<   >>>>>>>>>>>>>>>>>>>>>>>>>>>>>>>>>>> Planning
I quickly determined we would just leave early and stop at a convenience store for a couple of meal replacement bars and a vitamin-water. Nutritionally less than optimal, I'm sure (maybe by tomorrow I can take a clue from this hilarious pose and have some oranges on hand:)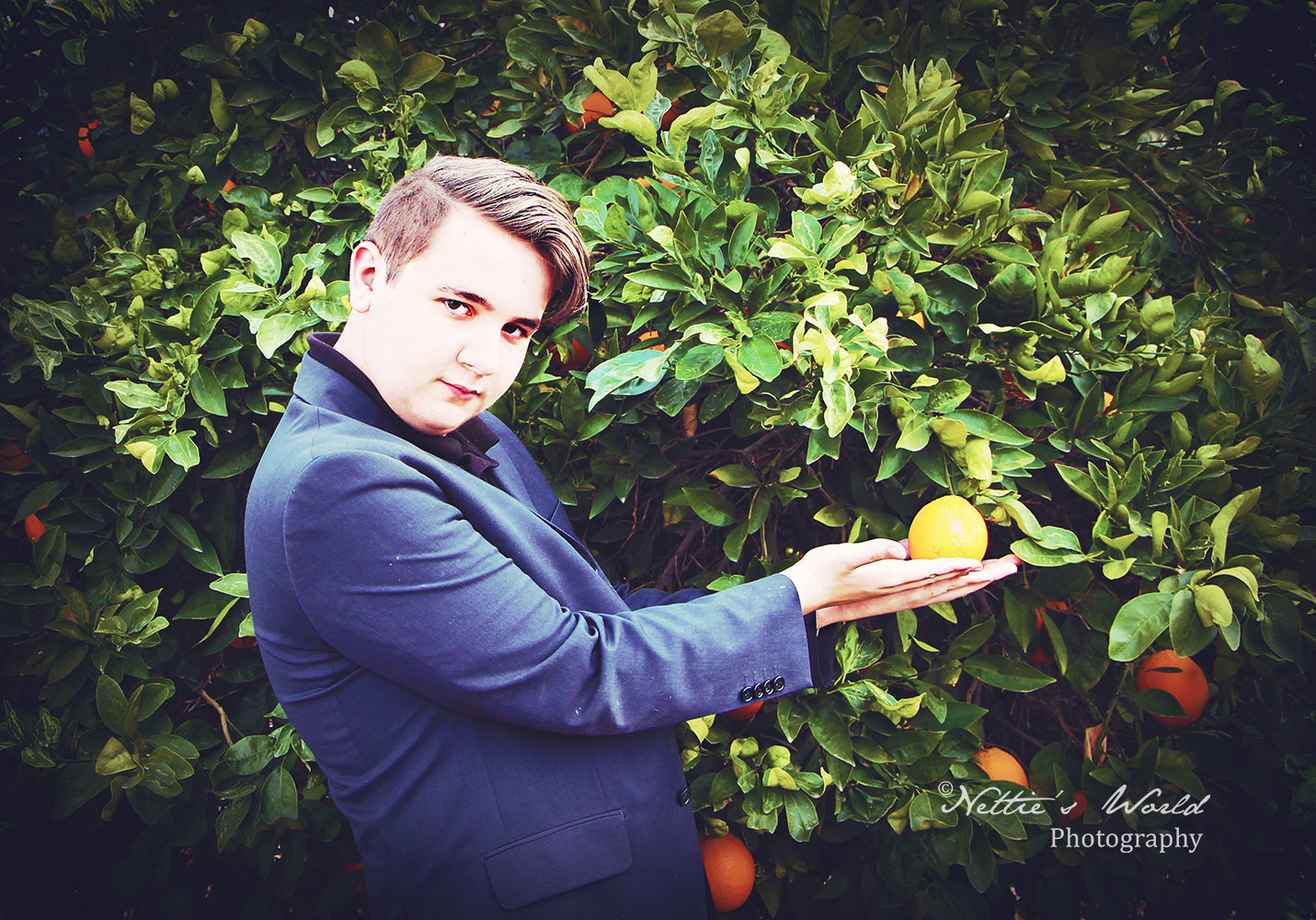 but better than nothing. I may not know what I'm doing yet, but I'll get this figured out eventually — "I CAN DO THIS!!"
21 years ago, on December 31st I realized I was really, truly in labor, and I was really, truly going to the hospital to really truly give birth and I was suddenly terrified. I cried on my mother's shoulder, "I can't do this!" And she did what all good mothers do. She laughingly reassured me, "You don't have a choice!" 😀 She was right, I did not have a choice, and in retrospect I wouldn't have it any other way. For the last 21 years, I've been doing all kinds of things I would never have dreamed I could do, and it all started with this girl right here: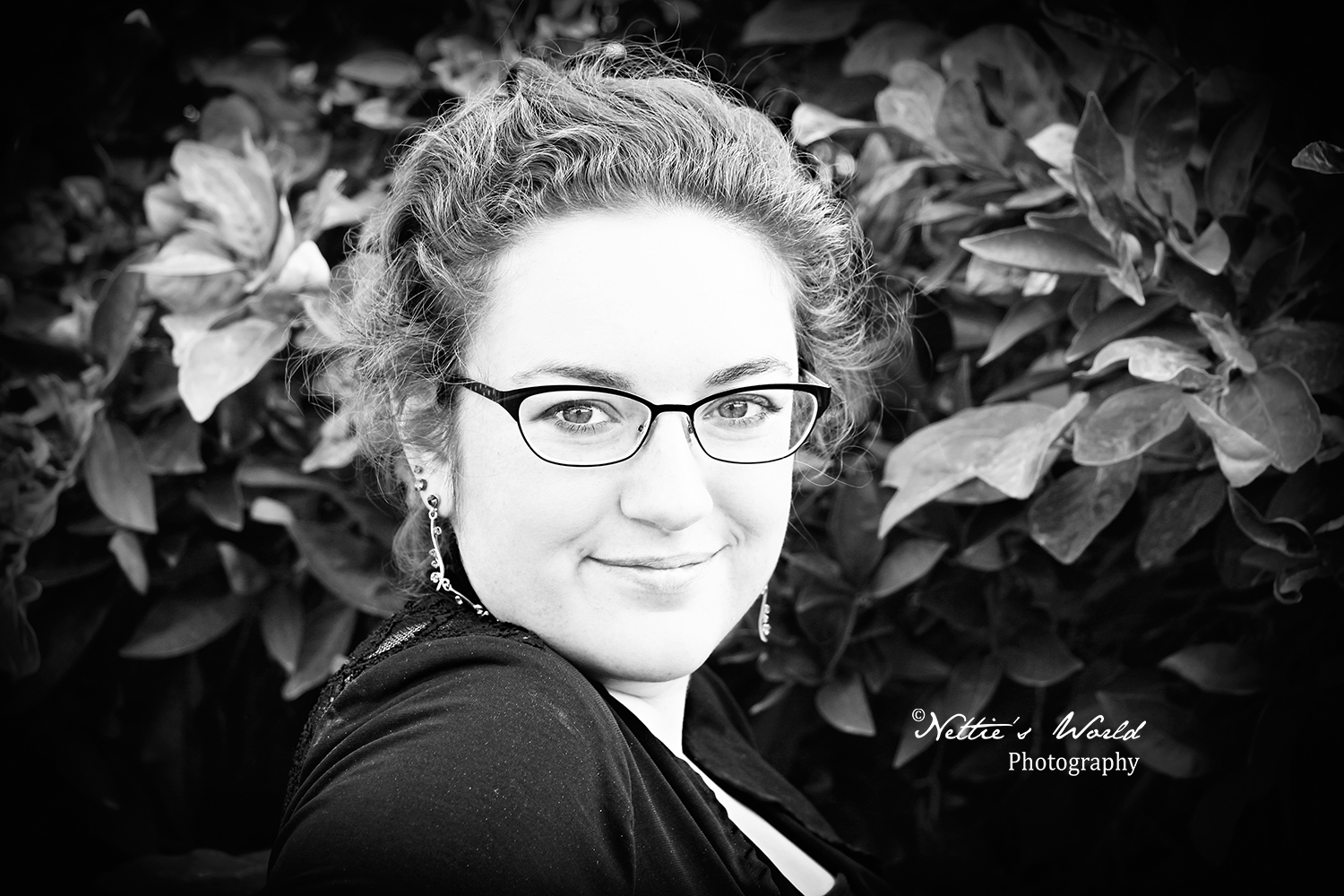 I look at her and think, how did this beauty come to be, this brilliant, talented, creative, scholarly, nurturing, capable and resourceful woman? What a delight to see how my first baby has grown, now an adult and ready to leave me (any minute, I feel sure) to start her own household. I'm blessed, so blessed.
On Sunday we skedaddled out of church and headed straight down to Sun Lakes for an afternoon of fun, fellowship, and food with the Heidmann clan. Our annual Tri-Birthday Party for Jessica, Jacob and Laurent was, as it always is, a shining success. Efrain has become fast friends with cousin Lakota, and talks about him frequently when they are apart, pining to get together much more often! I took a few pics inside during the pre-dinner nosh-fest (lefse and party-mix are beautiful traditions that must be honored with photos), and after dinner had a mini-photo-session with the newly minted 16yo son and 21yo daughter outside back by the orange tree. I love-love-love the way they turned out, both the color and B&W versions.
---
---