Peeking out from under my rock…
It's been more than a month, hasn't it…
Yep. Feb. 2 was my last post. I can't even begin to think about catching up right now, either. There's just too much, and I am so very keyed in right now to what is going on inside my home. Let me try, so so briefly, to bullet point the last 6 weeks.
*     Over the Valentine's Day long weekend, we hosted our foster-little's big brothers and sister, and though we were under the impression they would be able to transition permanently to our house within the next week, it turned out to be three agonizing weeks before they were able to make the move. Slowly grind the wheels of bureaucracy. That waiting period was especially trying for the 3yo sister, who asked many times a day when they would be coming. Much praying and reassuring was needed.
*    Sometime in here (I can't remember when, because nobody told me at the time it happened), Megan had an accident in the old van. It caused some damage to the van, but it still seemed mostly drivable (after duct taping one headlight in place)… my concern was that I didn't find out about it until I noticed bruising on her face. Turns out the dang seatbelts didn't work properly and she bashed her face against the steering wheel, leading to a couple of weeks of dark purple bruising around one eye. I was adamant that she not drive an unsafe vehicle after that, though a few times she did try to drive it short distances.
*     My annual Vicki-visit happened the first week of March, and we definitely made the most of our time. Not only did we watch the entire final season of Justified, (Netflix is near and dear to us both), I was able to assist my friend in purchasing a terrific camera, after which we did some sight seeing. We visited:
---
      ****     The Waterfall Trail, in White Tanks Park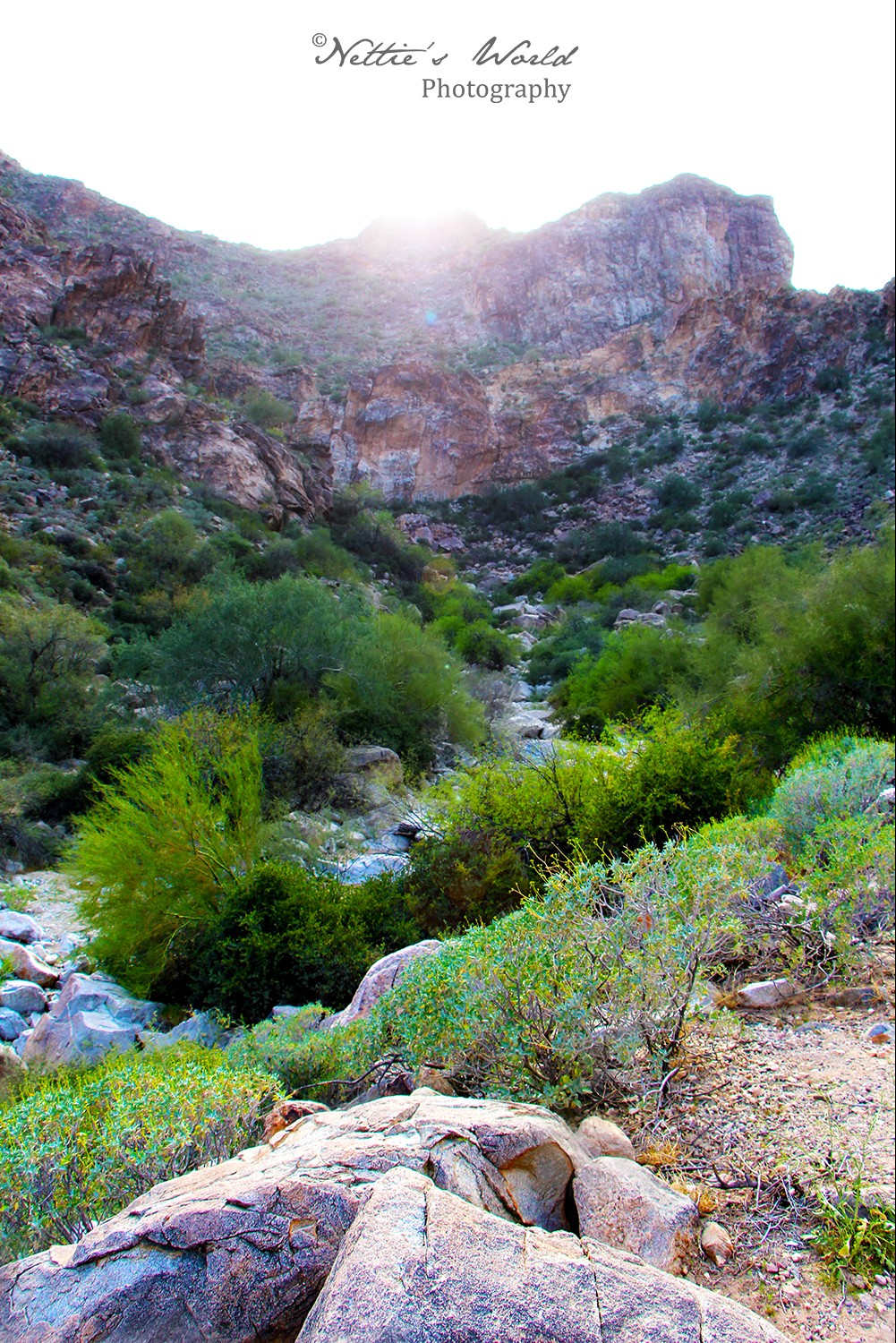 ---
---
      ****    Papago Park (where I discovered once we arrived that I had failed to re-insert my memory card, and thus took no pictures. That was ok, because my hike only halfway up to the hole in the rock was not very epic. Next year I will do better. And thank you, Internet, for this nice shot of the spot we visited.)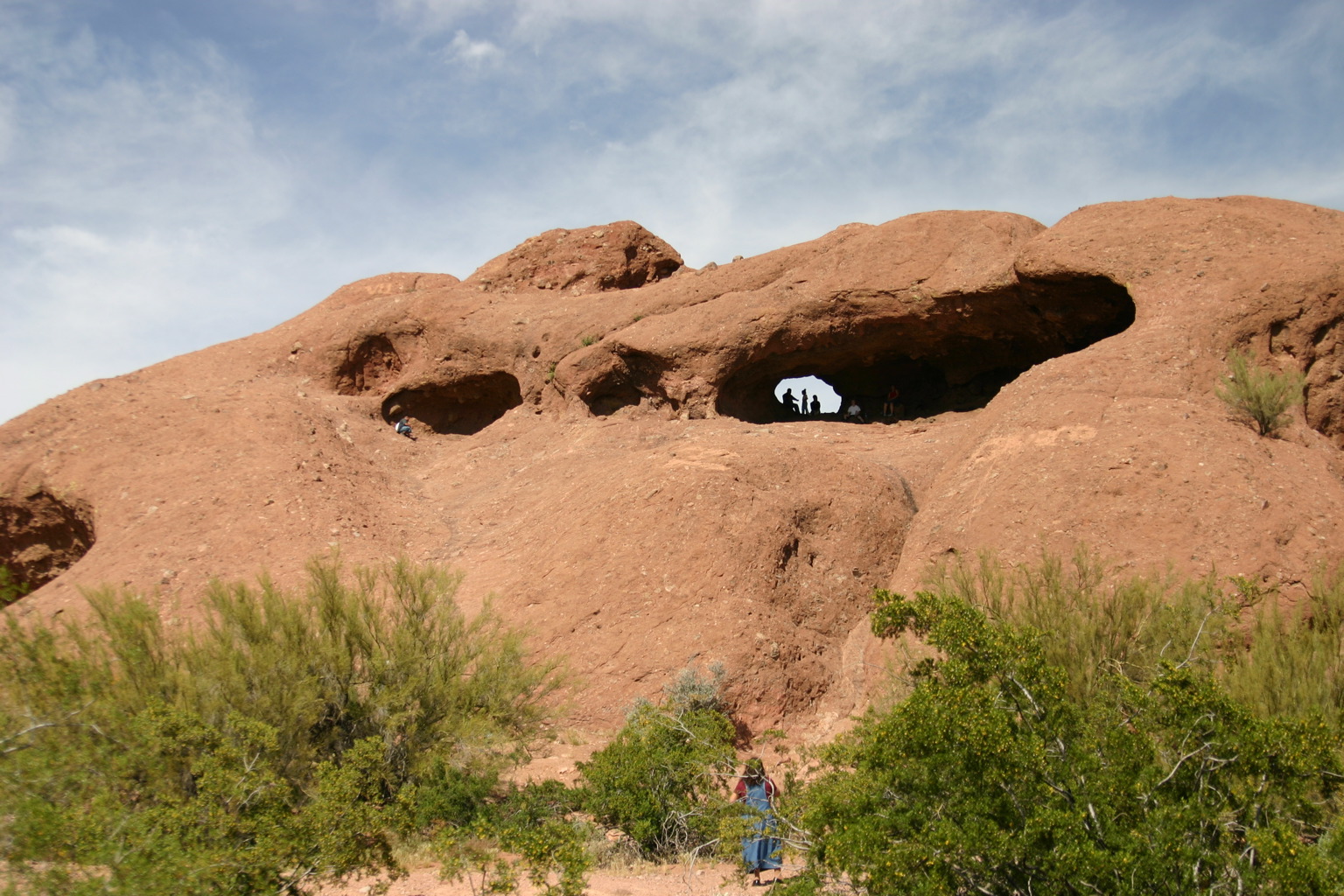 ---
      ****    Dobbin's Lookout on South Mountain, to see a sunset that was mostly cloudy and not particularly inspiring. We had packed up and were driving down the mountain when suddenly we rounded a curve of the mountain and the entire sky exploded in blinding pink. We spent the rest of the drive down kicking ourselves for leaving too soon.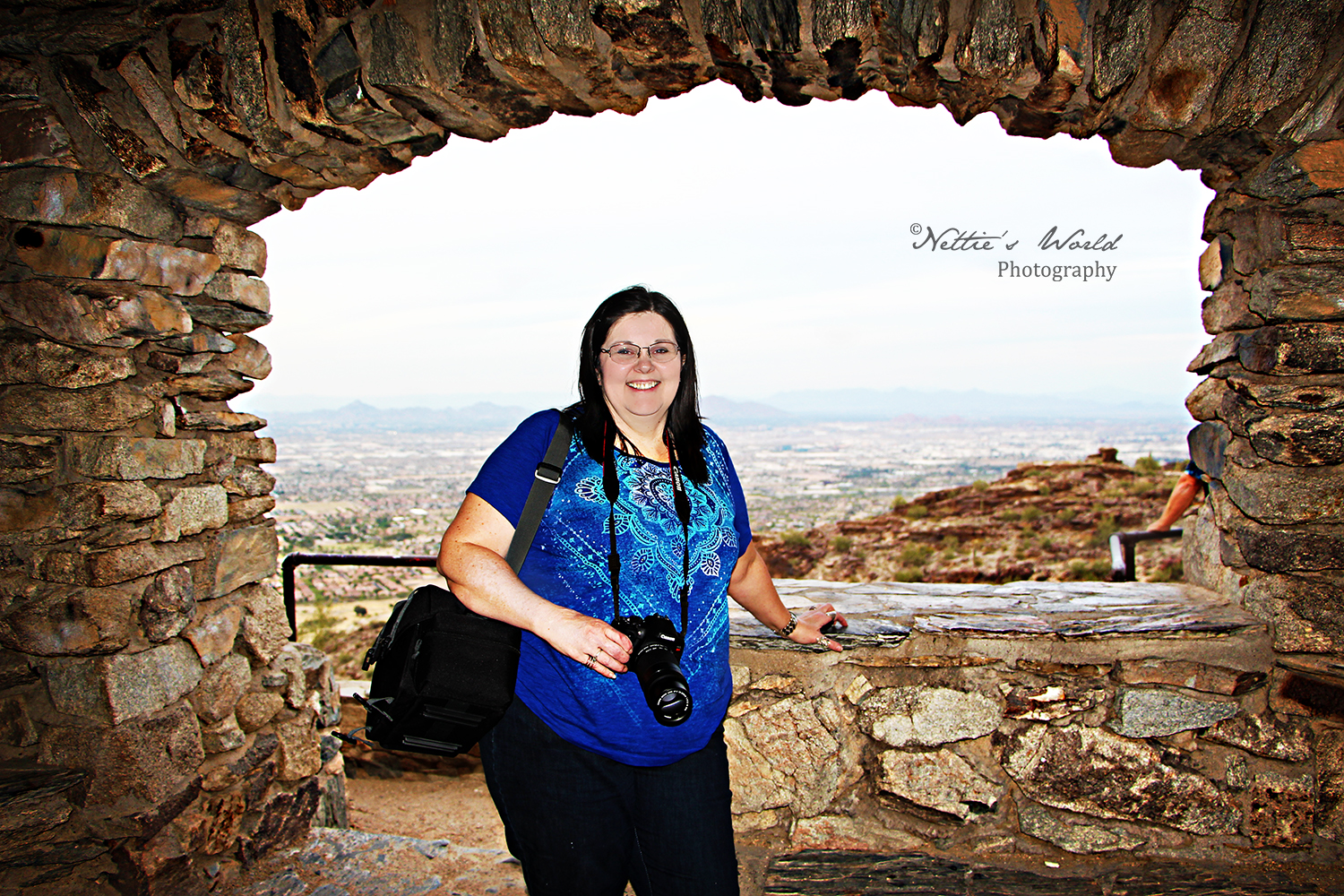 ---
      ****    Westgate Entertainment District at night, to see the lights and fountains – and to my everlasting delight discovered when we arrived that they were hosting a car show!! There were old cars, new cars, live music, and tremendous festivity. What a treat the Lord had planned for us!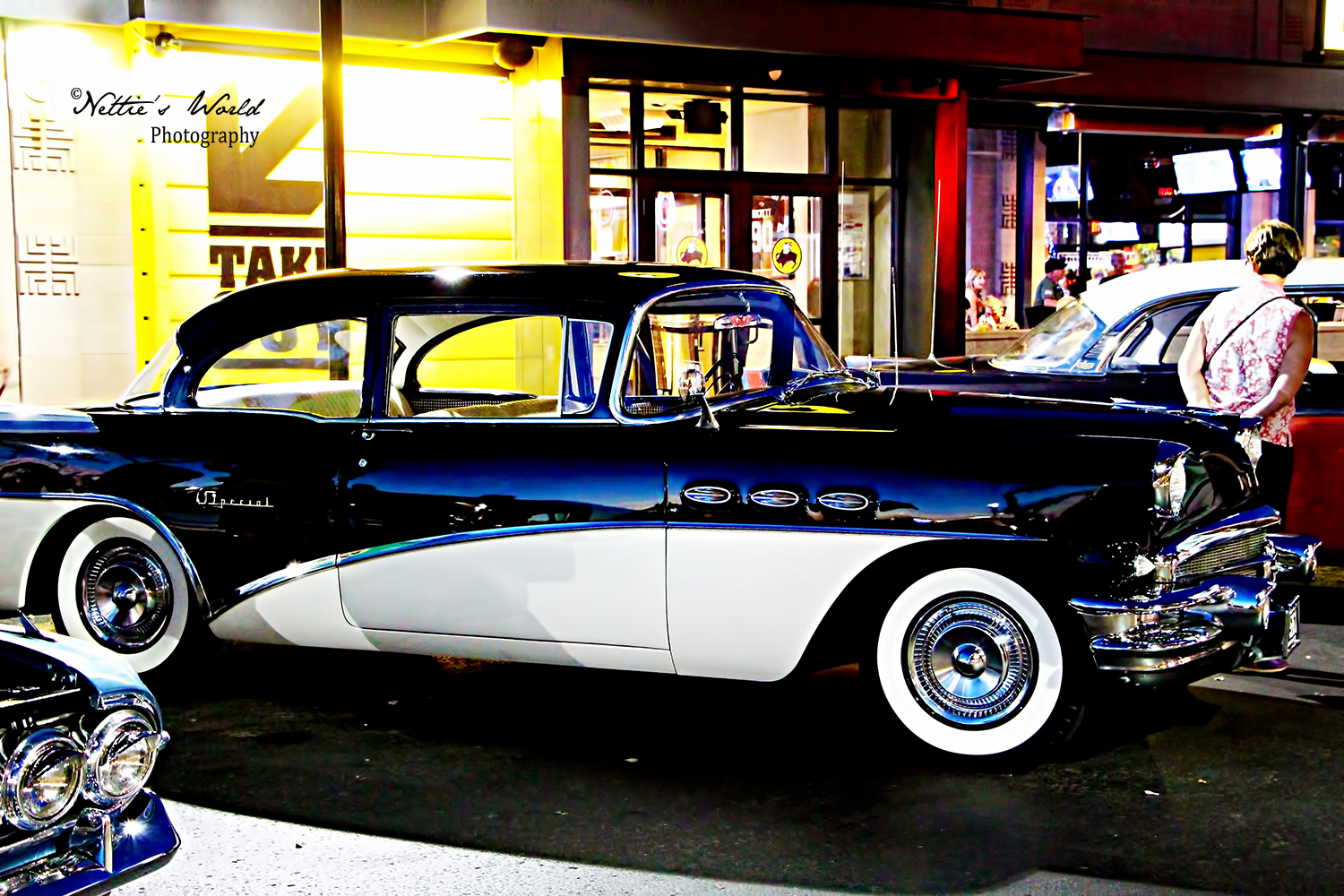 ---
      ****    Mission San Xavier del Bac – truly the crowning glory of our time together was visiting this old mission near Tuscon. It has been photographed by some of the best photographers, so my pics wont hold a candle to others you can find online, but it was my first visit there and I enjoyed it enormously. Looking forward to taking the whole family back!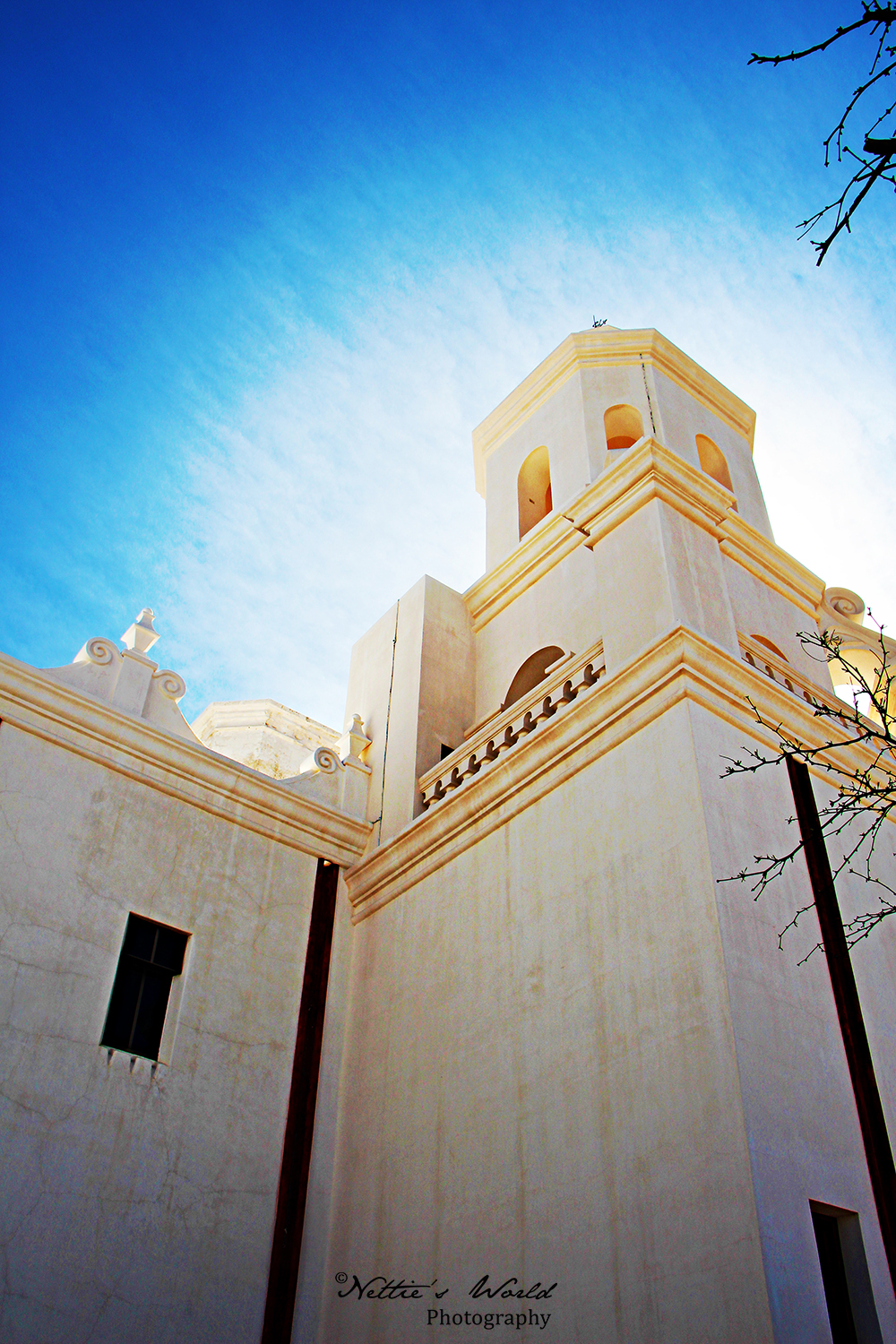 ---
*    We celebrated the March Birthdays in Sun Lakes for the Heidmann guys (Paul, Fred and Jon). I had another camera fiasco in that I had lost my battery charger and my battery died after only a few pics from around the yard before the party even began. But I got some lovely orange blossom pics before it konked out on me.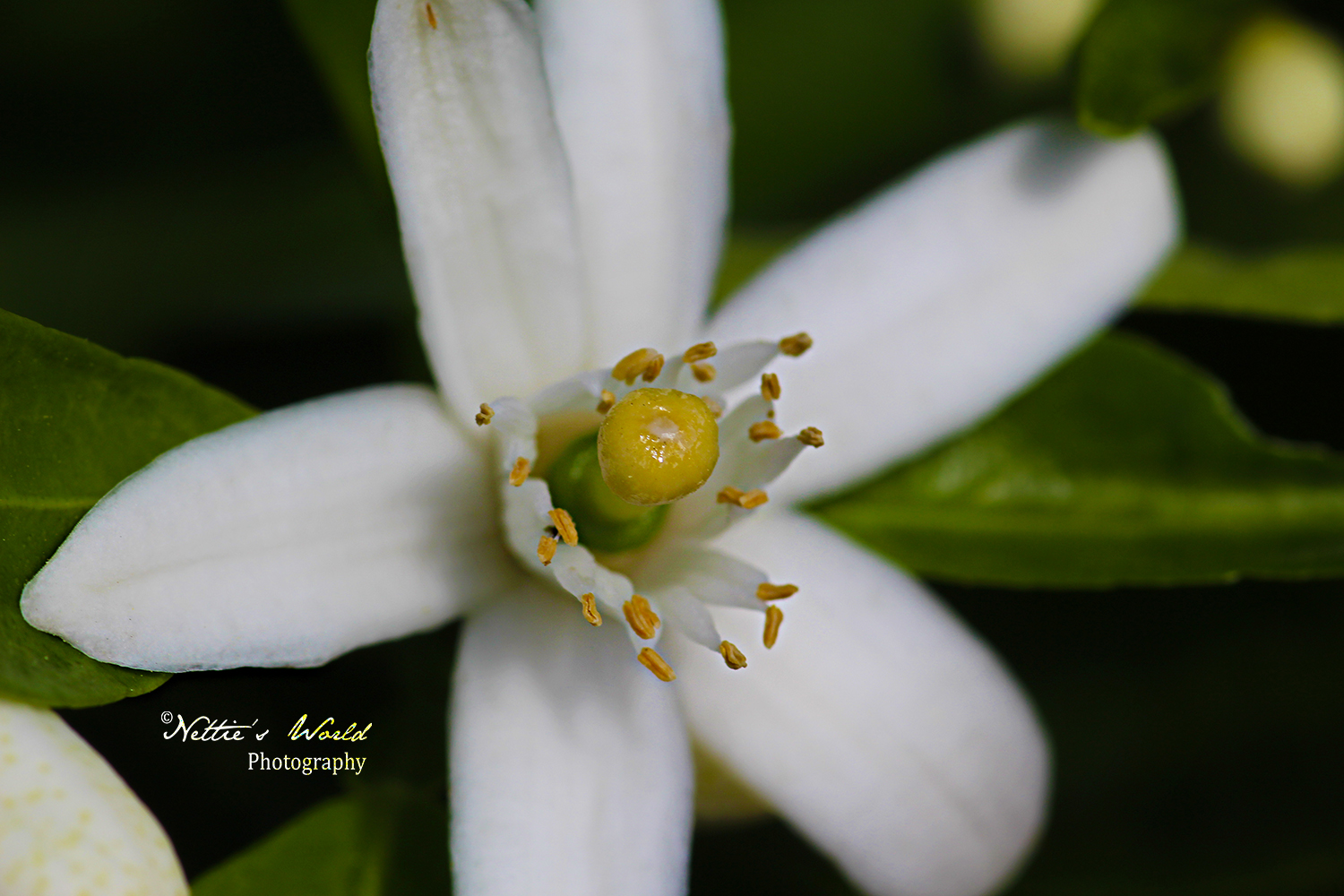 ---
*     The following week we were finally finally finally able to go pick up three very happy kiddos and bring them back to two ecstatic little sisters for a reunion that was deafening and so beautiful.
*    The very next day, Megan's van gave it's last gasp and came to a bitter end, which has subsequently caused a tremendous amount of finagling to figure out how to use 2 cars to transport 3 college students with differing schedules to their campus, 1 high school student, 3 elementary students at two different schools, two young ladies with jobs at the same place but different schedules, and one student teacher to yet another elementary school. We resolved the high school drop off and pick up by sending Jacob on the bus that conveniently stops 2 doors down from our house morning and afternoon. That still left plenty of times when I was cramming 9 people into a 7 seat vehicle, and trying to figure out how to get everyone to mass on Sundays has been hugely challenging. We have ultimately made the decision to purchase a new 12-passenger van, more on that in future posts.
Other than the transportation difficulties, we have been settling in, getting acquainted, learning a new rhythm to life. I am getting used to a 2+hours daily drive to take the kids to their school, where they will finish out the year (the bus does not come this far to pick them up). Efrain is loving the new brothers with whom to horse around. They are getting used to our big, boisterous family and a new church, and it is all very good – very exhausting, very intense, but very good.
I will be posting more pics from our sight seeing adventures in the next week (I am mostly done with my editing, which has seemed agonizingly slow because there is just so much more going on around here, and it's definitely not at the top of my priority list!). I hope my regular blogging will pick back up soon, but first things first: gotta take care of these babies!