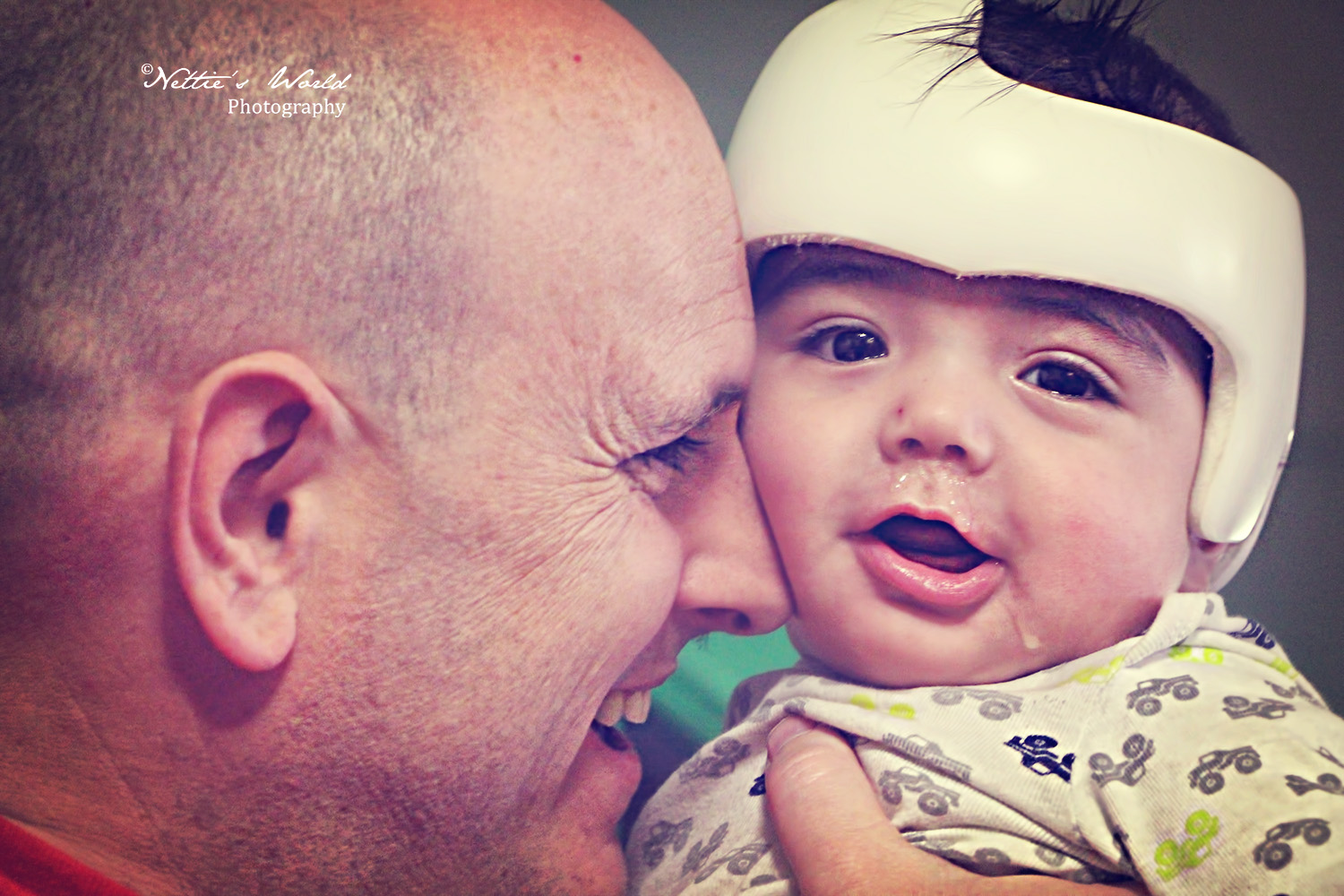 ---
We've come to the end of the day marking the 50th anniversary of my husband's birth, and I can't think of any better picture that captures his heart than this one, laughing and snuggling our youngest little drooler, snotty nose and all.
In this little retrospective of just the past year, you will see in the ranch trips, the park walks, the everyday ordinary scenes from our home, the theme of his life, his passion and primary role, is fatherhood.
---
I am so deeply grateful that I've been able to share the last 24 years of his walk on this earth and be his partner in love. Love is everything. Being loved by God, loving each other, spreading that love wherever and to whomever God sends our way. We do this imperfectly, we fail and fall, but we get back up and keep on loving by the grace of God.
Happy Birthday, my heart! Keep holding my hand and lets walk together a little longer as we make our way toward heaven.