It's difficult to find time during the actual Easter celebration for two families heavily involved in their respective church's music ministries to gather for a celebration. On our end of the valley there were six masses that weekend, and the east enders had a very full Sunday as well. We settled on postponing our festivities until the 29th, and headed east with our crew to enjoy the sterling hospitality of Jon and Jessica on their wee Ahwatukee acreage.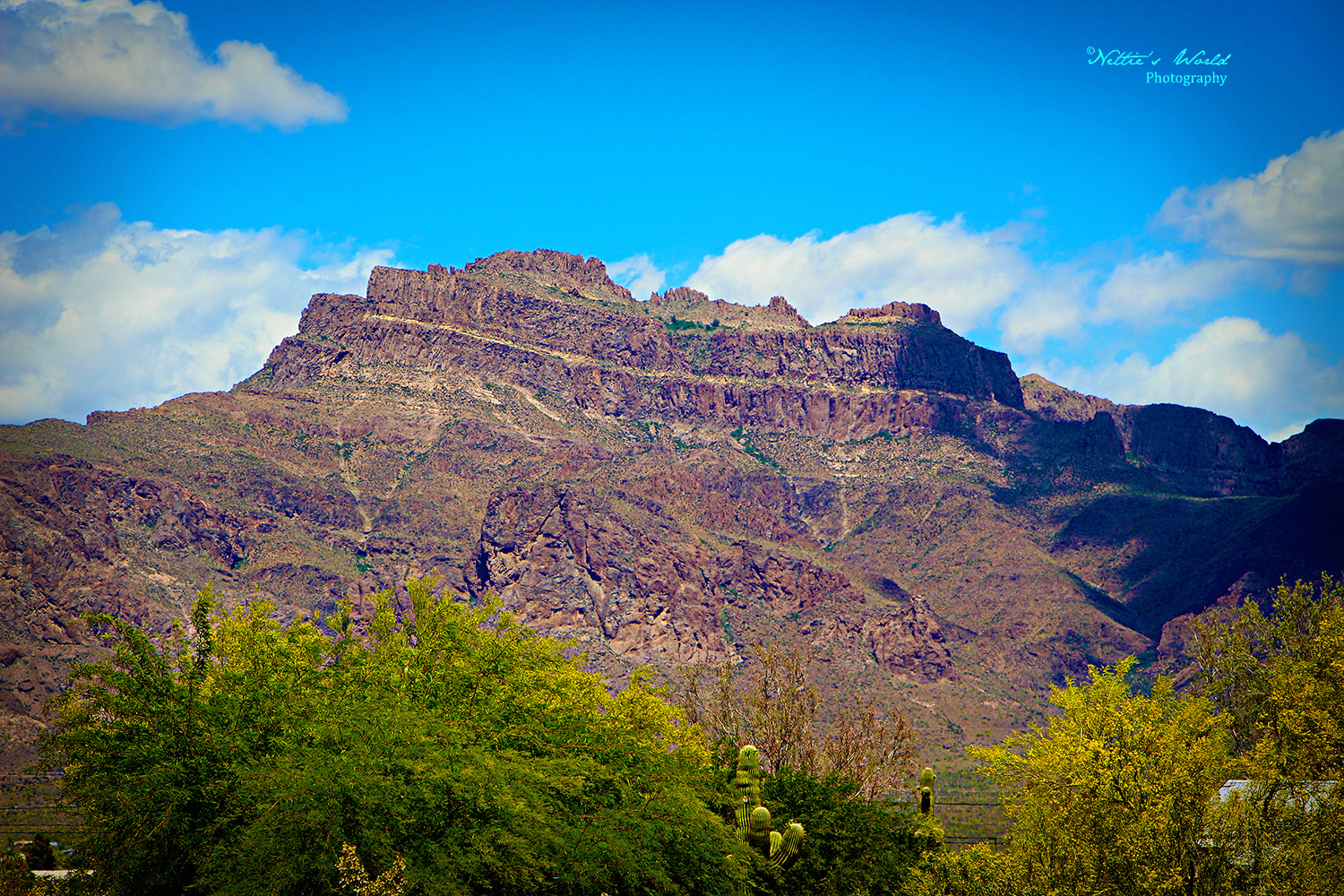 With an enviable view of the Superstition mountains right out their front door, it's a beautiful place to spend time with family. The feast table was laden with simple good foods: Turkey, Ham and PB&J sandwiches; sliced tomatoes, red onions, and radishes as well as sweet peppers for garnish; 4 kinds of chips with classic blue cheese dip as well as a new veggie-feta dip I invented; macaroni, red skin potato, and broccoli salads; and there were cake pops, lots of candy, and cake for dessert.
For entertainment, nothing beats lots of room to run around, chickens to visit, dogs to pet, and water gun fights for the younger kids, while the older cousins enjoyed older cousin things like "hanging out" – talking, listening to music, and laughing at memes. The cousins also provided a fun Easter Egg Hunt for our littles – and Easter Baskets to bring home. They were so thoughtful to send home all that sugar. 😀 But seriously, it was such a sweet gift in every way, and I am attempting to monitor their consumption and avoid tummy aches.
With this being our second Easter party in a row over there, I feel sure we have now established a new family tradition, and I love it! Already looking forward to next year.
---