A Perfect Sunday Afternoon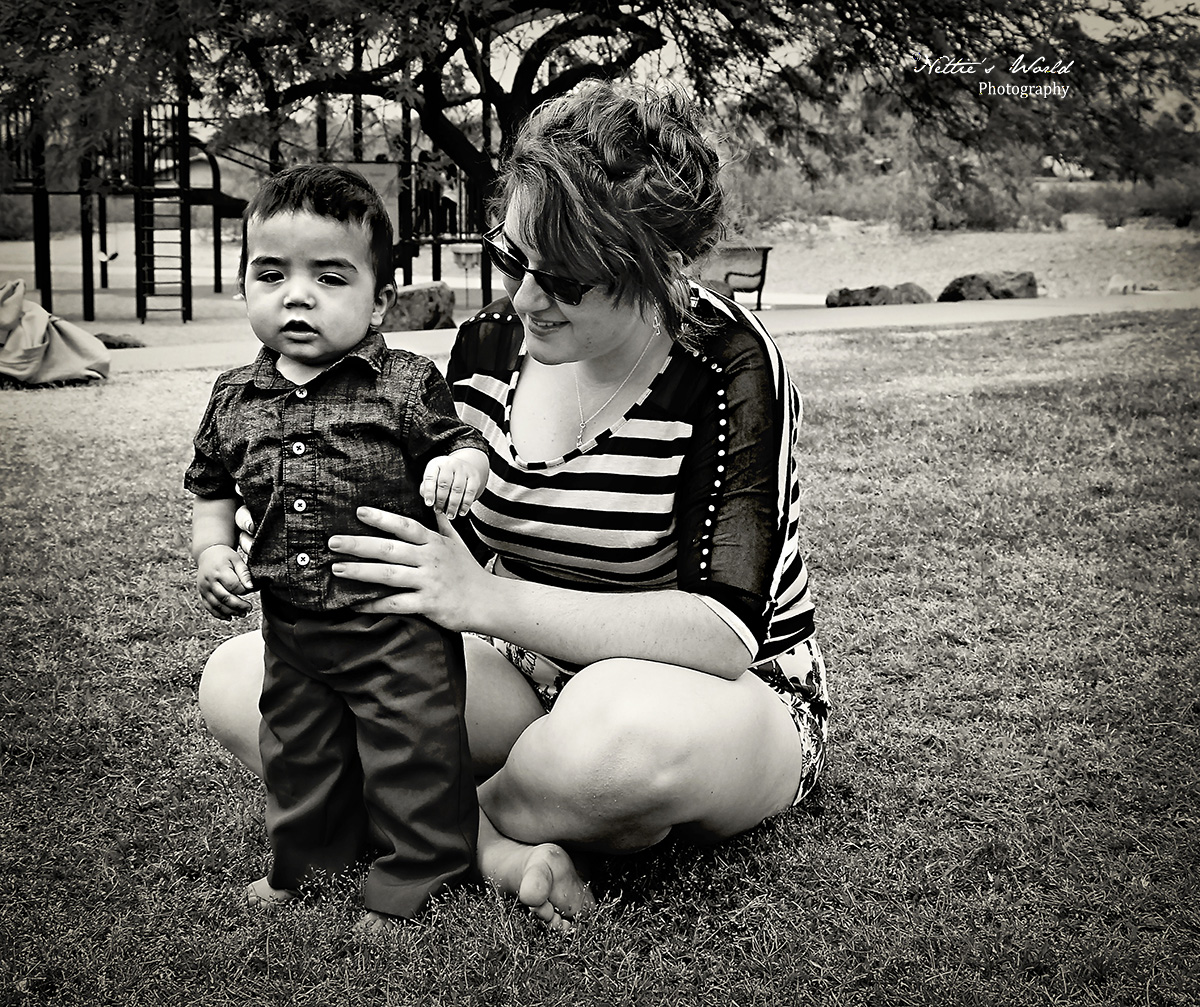 Sunday afternoon was one of the most perfect weather days ever, a complete outlier for the month of May in Arizona, when the temperature barely hit 70 for a high. It was windy, cloudy, and in a word, B-E-A-Utiful! I therefore jumped at the chance to come along on one of Paul's frequent Sunday park trips with the kids, as I knew that at least on this one day, I would not end up broiled to a crisp and sweating buckets.
Laurent had suggested a park near her place for a change of pace from our usual haunts on the west side. It was as lovely as she described, with two little lakes, lots of birds, a playground, and room to run and kick the soccer ball around. We enjoyed some quality time with Malinda there, and Ruben experienced many new textures including grass and tree bark.
All in all, a perfect afternoon. I'm thankful I could go along, and still thankfuller that I got some really sweet pictures of our time there.
---