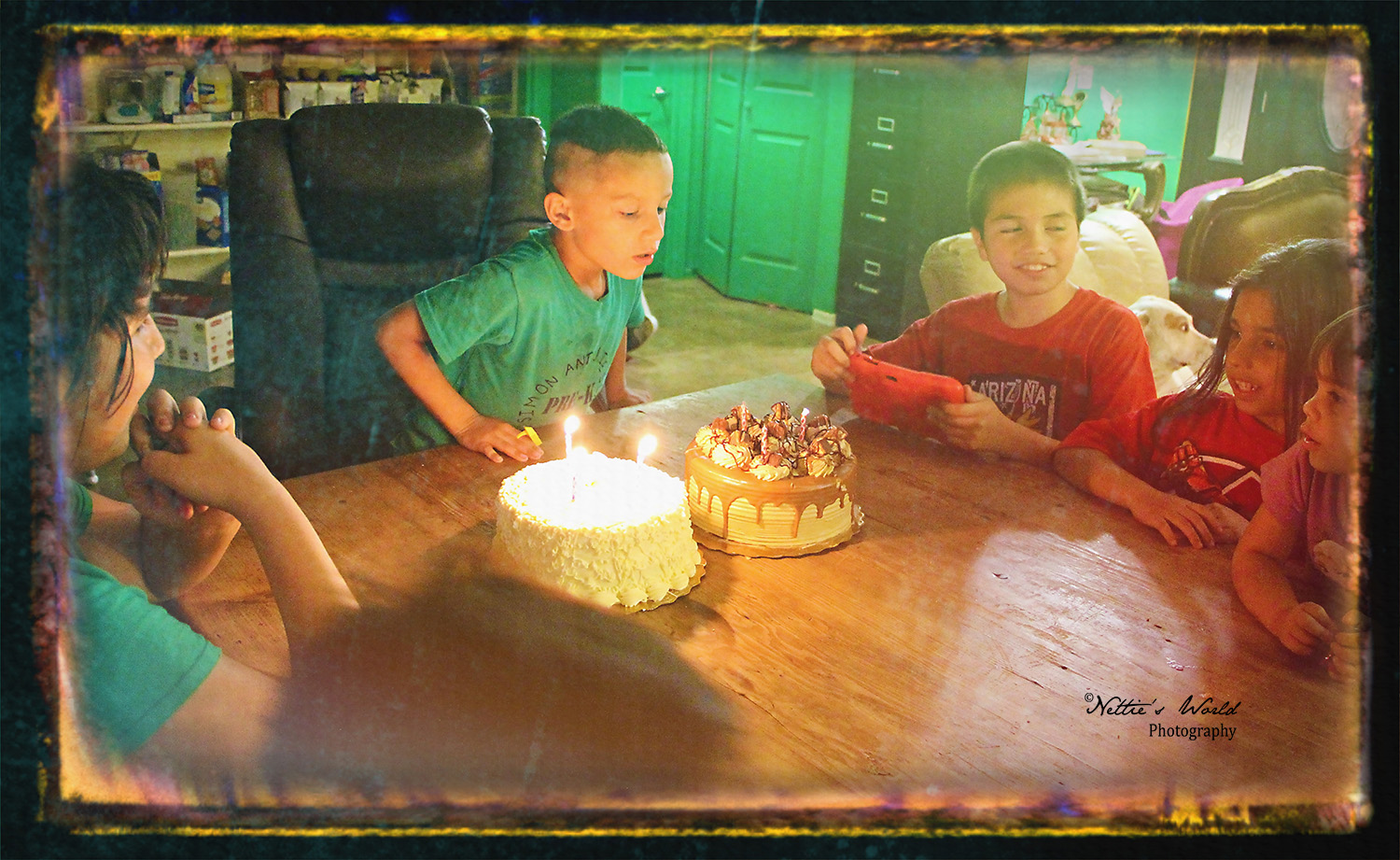 We had a pretty awesome family time for Efrain's sixth birthday on Friday.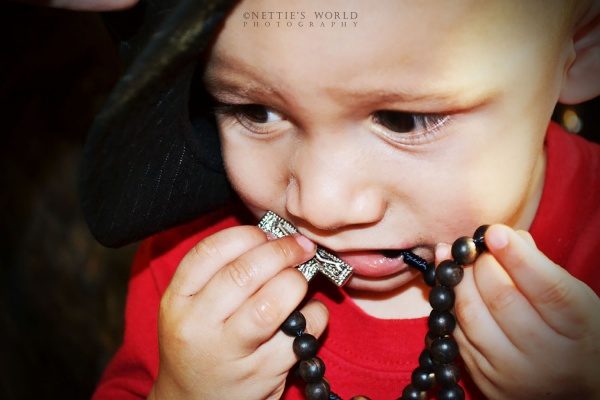 Wait. How is this little man already SIX years old??  He is finishing his first year at SSJ Cathedral School and preparing for his second. He's made loads of great friends and learned so much. I'm so proud of how far he has come this year and the confidence he has gained! Go Irish!
We started with dinner at El Pollo Loco, then progressed home, where we were joined by Malinda and Grandma Jennie for cake, ice cream and presents. There were plenty of Legos, some clothes (Yay!), a bubble gun, and even a fidget cube and a retro metal slinky! Pretty cool birthday, I'd say – and Efrain seemed happy too.
Thanks be to God for another year with our little lightning bolt, our speedster who never stops except to sleep. Pray we can keep up!
---