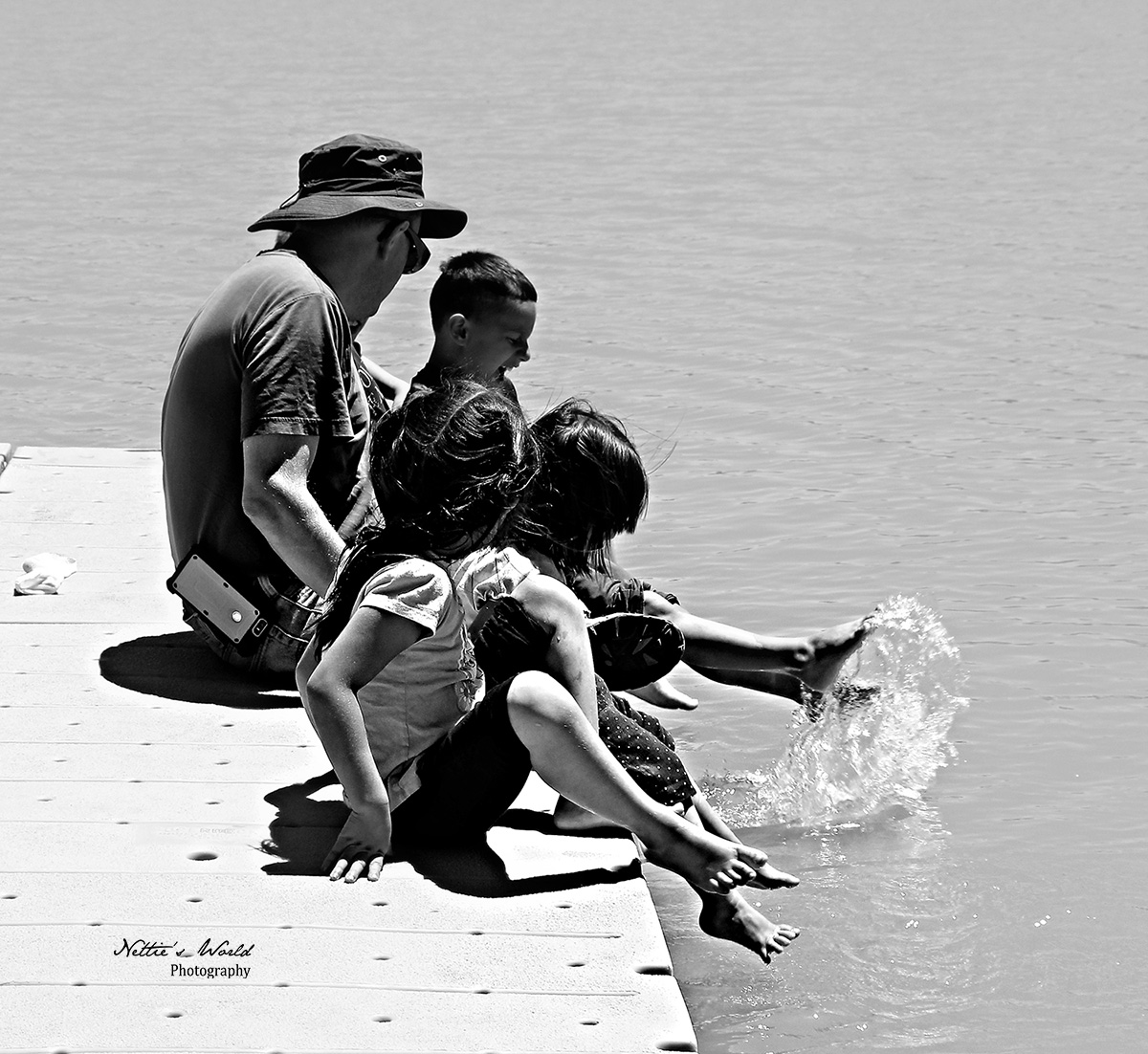 If I were to pick a word to describe this past couple of years, I think "challenging" would be barely adequate. It's not just the numbers – going from five to seven to ten to eleven kids in such a short space of time takes a lot of flexibility just logistically, let alone the process of acclimating these precious souls to our family and us to them, creating a brand new dynamic. Then there are the many different special needs that we are constantly in the process of identifying and making the necessary adjustments in our communication, our expressions of affection, our teaching, our patience and our discipline…. it all requires such a high level of vigilance, and that vigilance takes a mental and emotional toll. We were warned about this in our training sessions, and encouraged to take advantage of "respite care" so that we would have a chance to take a breath and regroup. Yet, even at the time, the idea of leaving the children we had taken into our home and hearts with strangers set off warning bells in my soul. I just knew I wouldn't be able to do it. The very idea of sending traumatized children who have been through more than one removal off to another home for a weekend or longer would send them into such a panic of uncertainty as to whether it was permanent, or if or when we would come back that it would be unconscionable. I couldn't imagine how we would ever get their trust back.
So it has been, as I say, challenging, to get through these last couple of years with very little in the way of a break from this super high-intensity parenting. But God knew that one day our little ranch getaway spot up north would become more than just a fun weekend place – but in fact a gigantic blessing for not only our bio-fam, but many other kiddos as well. And this last trip up north proved it in spades. It was I believe our third trip up with the kids, the second in which Paul and I took the seven littles without any older kids along to help. And you'd think that would be high-stress, right? On it's face, it's basically insane. The imponderables are too numerous to mention, be they behavioral, mental, emotional, or physical. (The previous trip was an unmitigated disaster with several of us coming down with a near-death stomach bug and having to pack up and drive back to the valley in the middle of the night!) And yet, God's mercy is new every morning. This end of the school year celebration ranch trip was literally perfect in every way. The weather was perfect, the kids behavior was perfect, health was perfect, roads were perfect – it was exactly the play break that we all needed after a long hard school year.
Respite – not from each other, but together. A get-away-from-the-world time to enjoy each other, to enjoy freedom, to enjoy God's beautiful creation, and to bond even closer. Such a gift!
Gallery I:
Friday morning at the ranch, followed by a short drive across the border into New Mexico, where we played around by a wash and explored so many roads that dead-ended that the kids dubbed Paul "Dead End Dad".
---
---
Gallery II:
Fun with the wheelbarrow, and some lovely evening shots around the campfire.
---
---
Gallery III:
Saturday morning we packed up a picnic lunch and drove to Lyman Lake, where the kids played around on the dock and hunted for lizards.
---
---
Gallery IV:
Saturday afternoon and evening just hanging around the ranch again, with some pretty sunset shots.
---
---
Gallery V:
Sunday morning on the way home we stopped in the Salt River Canyon and Paul took the kids down to the river.
---
---