Down, but not entirely out…
We've all been there, whether mothers of many or few, and we know how it works.  One person gets the stomach flu, and then it's just a matter of time before it runs (pardon the pun) through the whole family.  I can tell you for a fact that without exception I am always the last to get it, and this time was no different.  Everybody else was finished over a week ago, yet I inexplicably waited until Monday evening to come down with a fever, and by Tuesday morning everything else hit the fan.  I've been mostly horizontal since then, but for when my back hurt too much and I had to sit up.  Today was difficult with having to drive the girls to theater mid-day.  That wiped me out and I came home and napped and slept through Paul's arrival home, which meant I wasn't awake to tell him when to leave, which meant he didn't leave on time to pick them up and was a tad late.  And then I had to do the drive for the kids to church this evening as well for Jr. high choir and confirmation, because Paul had a meeting with his catechumen.  I brought Megan along with me so she could escort Jacob and Geneva to their various classes and pick them up, while I just stayed in the car and tried not to feel queasy.  I actually had a good time chatting with Megan, and managed to sip some diet coke, with which I now find myself too caffeinated to sleep.
Anyway, since I have sick brain, and my thoughts are very scattered, I'll just share a few tidbits I've been finding here and there.
I have been looking for "lives of the saints" types of books, and just found this at Ignatius:
Archbishop Fulton Sheen's St. Therese: A Treasured Love Story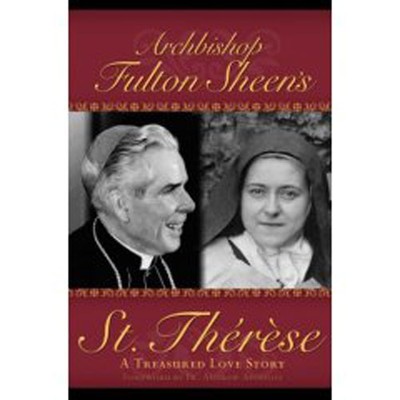 ~*~*~*~*~

I loved this video by Marc Barnes from the March For Life this past weekend:

[youtube http://www.youtube.com/watch?v=Zl7FCwMxpLA]

And then there's his response to the media "coverage" after the fact…

~*~*~*~*~

Here's a thought provoking essay on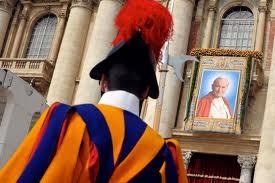 The Importance of Vocation.
 ~*~*~*~*~
And here's an essay that may strike a tiny bit close to home for some besides me:
~*~*~*~*~
And finally, because despite the flu, I'm just feeling my Catholic oats this evening: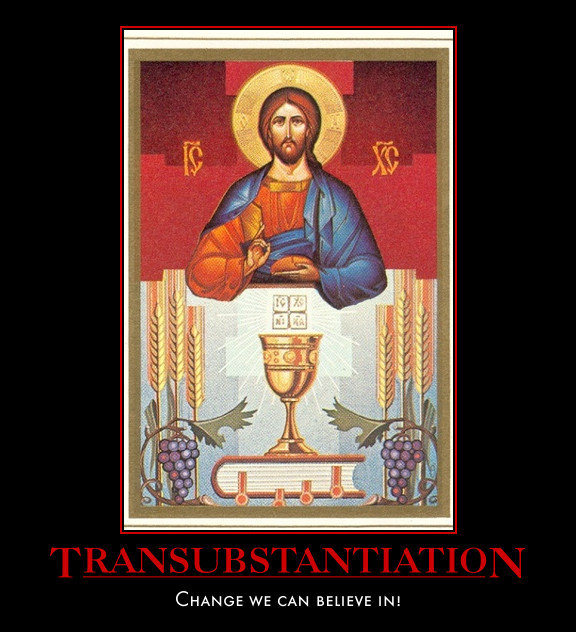 ~*~*~*~*~
See you tomorrow, hopefully on the road to recovery.