Nettie's World Has Gone Mobile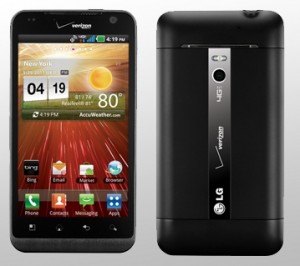 Dear Mobile-using Friends:
Nettie's World now features a Mobile-Friendly interface so you can surf here via your phone.  Thanks to my hubby for thinking of it – he just recently got the above-pictured LG VS910 4G, and figured out that the Nettie's World desktop version was not very compatible with reading that way.  So now you can surf to Nettie's World from wherever you are (because what else would be at the top of your agenda when you're riding the bus, standing in the checkout line, or waiting for a movie to start in the darkened theater… lol).
I love technology.