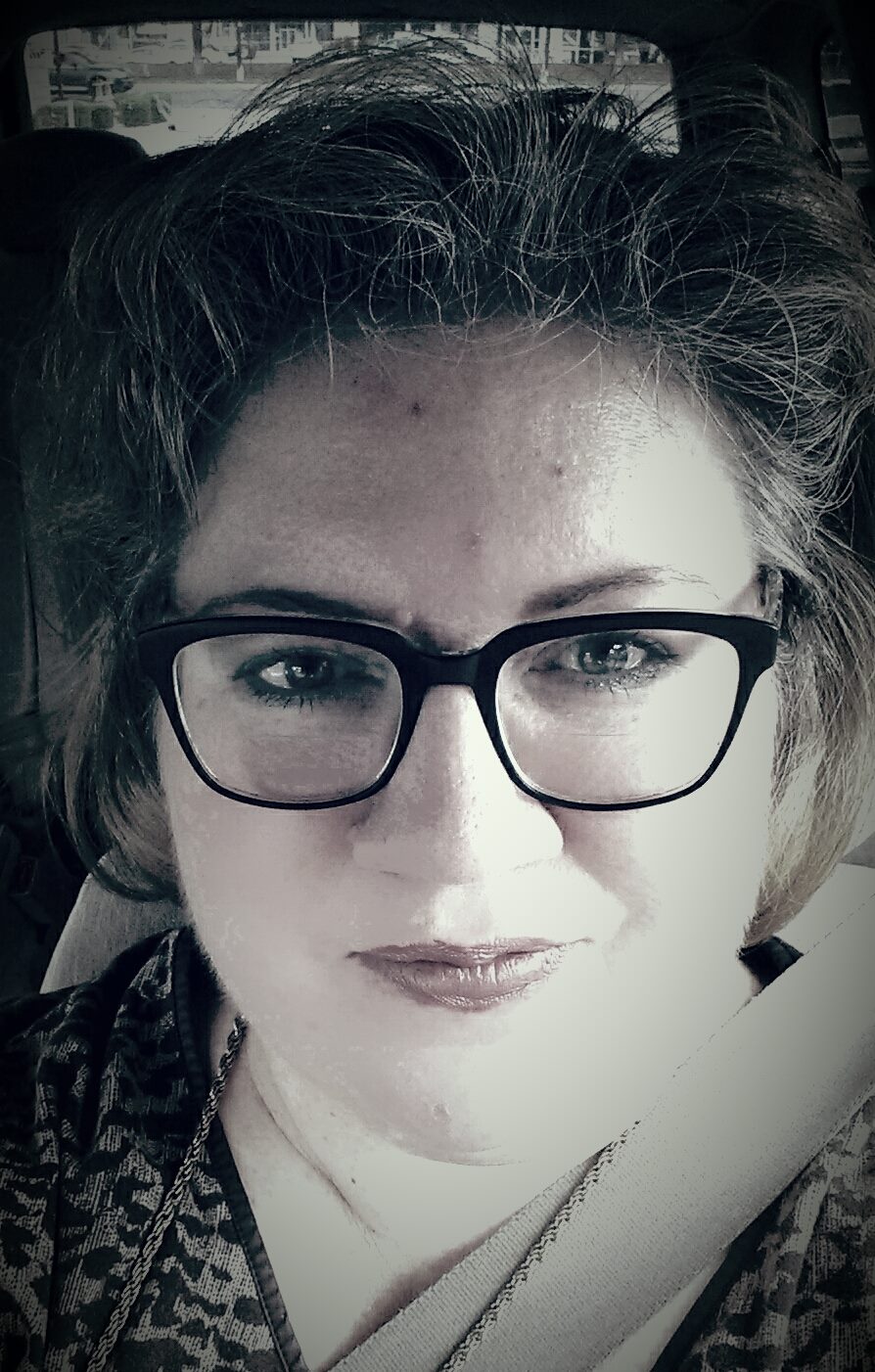 A long, long time ago, I was a young mother, living almost two thousand miles from my friends and family, just starting to home school, and feeling rather alone. I needed to keep in touch with my people, and as I loved writing, and my little people were a constant source of story material, I wrote letters. They were lengthy and frequent, and as my list of recipients grew longer, I decided there must be an easier way to stay in touch. Blogging was barely on anyone's radar, but I decided I should give it a try.
I began a little blog with my own domain name (nettienet.net). Over time my little website grew through several iterations and blogging platforms, until I came to WordPress, and Nettie's World was born. I've made many dear friends through blogging that I've never met in real life, but with the advent of Facebook, it's been wonderful to maintain these relationships and continue getting to know one another and stay connected.
Here are some things to know about me. As I sit here thinking about the road thus far, I note that at 48, I am no longer a "young mother". Paul (my brilliant mathematician/software engineering husband of 22 years) and I have nearly finished raising our four biological children, with two girls in college and a girl and a boy in high school. Yet, God had a surprise for us, and brought us a sweet little foster boy 2 years ago, whom we were so very blessed to adopt this year.***(You can read about that joyful day here.) Hearing the call to provide a loving and stable home through foster care, our entire family wholeheartedly embraces new little ones as the Lord brings them to us, and who knows – our family may grow even larger over time. What a gift that would be!
I'm not entirely sure how to categorize my blog, as my interests are rather wide ranging…
It's not strictly a "Mommy Blog", although I do talk about daily life.
It's not strictly a travel blog, although I do blog about our family travels – especially our adventure-filled trips to the ranch!
It's not strictly a photo blog, although I my interest in photography has skyrocketed in recent years, and it shows in the volume of photos I post.
It's not strictly a food blog, although from time to time I post recipes.
It's not strictly a homeschooling blog, although I have posted about curriculum and schedules and homeschooling adventures.
It's not strictly a spiritual blog, although our family's journey to the Catholic Church has been a major influence in the past five years.
It's not strictly an artistic blog, although literature, art, music and film are often on the menu.
It's never been even remotely a political blog, although the way societal battle lines are being drawn, I am afraid that I may be pulled into commentary that is more controversial out of necessity. Kyrie eleison.
And it's not strictly an autism blog, although, with one son who is definitely on the spectrum, and several more of us who might be, the subject is bound to infiltrate from time to time.
So, what I'm trying to say is, good luck pigeonholing this one! 😀 Ultimately it boils down to a personal and family journal that includes ALL the things… so I hope you'll enjoy looking around my world and getting to know me – and if you comment, I just might make yet another new friend. And that would be awesome.