Bioethics and Life Issues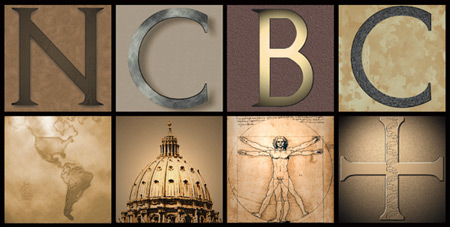 National Catholic Bioethics Center
Catholic Resources in Bioethics
FIDES ET RATIO –
(of Faith and Reason)
REDEMPTOR HOMINIS –
(The Redeemer of Humanity)
EVANGELIUM VITAE –
(The Gospel of Life)
DONUM VITAE –
(The Gift of Life)
VERITATIS SPLENDOR –
(The Splendor of Truth)
HUMANAE VITAE –
(of Human Life)
ETHICAL AND RELIGIOUS DIRECTIVES,
for Catholic Health Care Institutions, 5th ed.(pdf)
ADDRESS TO AN INTERNATIONAL CONFERENCE ON ORGAN DONATION JPII    
DECLARATION ON EUTHANASIA
PIUS THE XII (BIOETHICAL WORKS) –
An address on the Histopathology of the Nervous System, 1952
~*~*~*~*~*~*~*~*~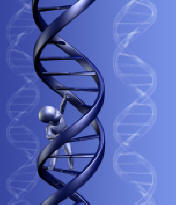 Children of God for Life (COGfL)
Since the Pontifical Academy for Life (PAFL) issued their dissertation in June 2005, Moral Reflections On Vaccines Prepared From Cells Derived From Aborted Human Foetuses, there have been a number of questions raised on the vaccine-abortion connection, the intention of the PAFL document and Children of God for Life's position.  The following Question and Answer analysis has been prepared to hopefully clear up any misunderstandings while providing both guidance and the facts on a very complex issue.
Vaccines From Abortion – Understanding the Facts
~*~*~*~*~*~*~*~*~
– Gardasil HPV Vaccine –
Before you consider using it – Get the Facts!
~*~*~*~*~*~*~*~*~
~*~*~*~*~*~*~*~*~